On Tuesday, crowdfunding platform Wealth Migrate announced that it has named Hilda Lunderstedt its new CEO of global operations.
A long-time adviser to the board and an investor in Wealth Migrate, Lunderstedt will work alongside current Wealth Migrate CEO and co-founder Scott Picken in order to support the continued demand for high-quality real estate investments from investors throughout the globe.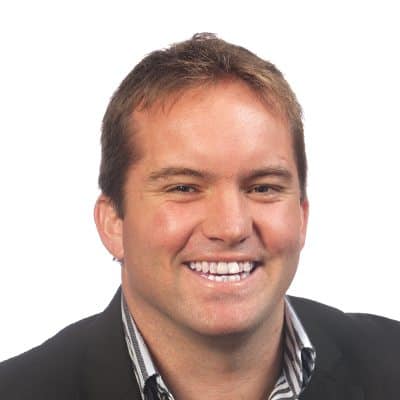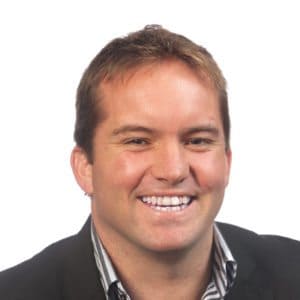 Picken explained:
"Hilda has founded several businesses that have experienced accelerated growth. With the demand from investors increasing daily, the launch of our second-generation real estate technology platform, the opening of several new global offices and an influx of new high-quality developers and operators adding their projects to our platform, 2016 is going to be a year of incredible growth for us. Adding a co-CEO of Hilda's caliber will allow us to scale quickly."
A seasoned business veteran, Lunderstedt started and grew her own company, NutriLida Healthcare, to a nine-figure business in less than a decade. She has raised capital and pursued investments on various continents, establishing herself as an international entrepreneur, investor and savvy businesswoman. She is passionate about how technology is opening up opportunities for underserved populations to have access real estate opportunities that allow for currency stabilization and wealth creation.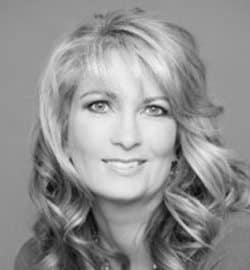 Lunderstedt shared:
"As a longstanding investor turned board member, I have continually been impressed by the caliber of people and the strength of the technology behind Wealth Migrate. As the company continues to grow, I am excited to move into a more active role managing day-to-day operations."
Lunderstedt has also received international recognition for her talent, leadership and excellence in marketing, having been named as a Top Entrepreneur in the USA in 2013 by the JT Foxx Organization, and being selected by the Worldwide Who's Who organization as a VIP of the Year for 2014-2015. Hilda has also received the award for 2015 Featured Global Expert of the Year from South Africa for her contribution in global entrepreneurship and Investments.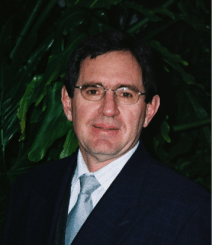 Hennie Bezuidenhout, co-founder and chairman of Wealth Migrate, revealed:
"One of our main objectives is to ensure that access to wealth through real estate as well as education regarding real estate investing is equally available to all populations in all corners of the world. Hilda's passion for educating investors, specifically female investors, is one more reason we are thrilled for her to take a larger role within the company."
Lunderstedt added:
"As Wealth Migrate's first female executive, one of my goals is to ensure we empower women with the knowledge and confidence to invest by providing the proper education and outreach female investors."
Sponsored Links by DQ Promote