myPINpad, UK based technology company which enables multi-channel and multi-factor authentication via the Cardholder PIN has appointed a new Head of Global Partnerships, Dheeraj "DJ" Ahluwalia. The appointment signals an exciting period of growth for the business. Following the announcement of a partnership with VocaLink late last year, myPINpad is poised to announce a series of significant deals and deployments throughout 2016. Ahluwalia joins the business at this pivotal time bringing 25 years of experience and relationships in banking, payments and insurance, offering his experience as a leading digital banking and payments strategist for multi-national organizations.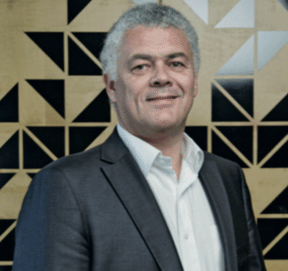 "We are pleased to welcome DJ to the myPINpad team. We will benefit greatly from his knowledge, experience and relationships in digital and mobile banking and in the development of go to market strategies for innovative payments products for banks," myPINpad Executive Chairman and CEO Philip King shared. "We trust he will build and cultivate valuable partner propositions, adding to the momentum within our business."
Ahluwalia began his career in 1991 with MetLife and by 1998 he was a Marketing Director with GE Capital for North America. Since then, he has focused on digital and mobile banking experience, specifically for consumer, SME and corporate banking and the development, marketing and delivery of innovative payment products in the U.S., Asia, LAC and EMEA regions for organisations such as Bank of America, MasterCard Worldwide, Standard Chartered Bank and National Bank of Oman.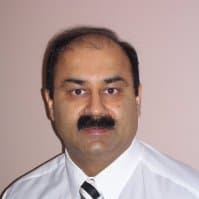 "myPINpad has a unique and innovative value proposition (second to none) with a huge opportunity to deliver tangible benefits to the digital banking and payments chain," added Ahluwalia. "myPINpad brings PIN to mobile  taking payments, security, authentication and customer experience to yet another level. I am thrilled to be joining a company with best in class standards, committed to improving the online commerce, digital and mobile banking experience for customers and banks alike."
As Head of Global Partnerships at myPINpad, Ahluwalia will devise market strategies, as well as cultivate partnerships to help grow the business' international footprint. He will be responsible for the development and enactment of key strategic, distribution, reselling, OEM and technology enablement partnerships globally.