This week, crowdfunding portal Indiegogo announced it is updating its campaign creating experience. The redesign offers creators a chance to reveal who they are, what they are creating and why they are raising money in a cleaner, more organized way.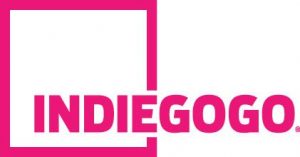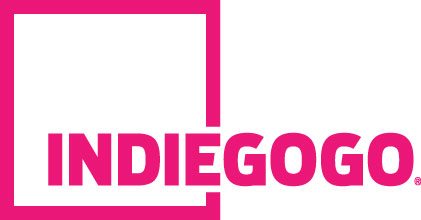 The funding platform shared:
"Every day, we talk to campaigners and backers in the crowdfunding community to gather feedback about your experience. In our conversations, we strive to learn what's working, what's not working and how we can make Indiegogo even better to support your ideas and dreams. As a direct result of user feedback, we've created many new features (like Secret Perks), launched entirely new products (such as InDemand) and even updated our policies (with Refunds). These changes are inspired by you – the Indiegogo community – so that we can work together to make ideas come to life."
The Indiegogo team noted that creating a campaign is now:
Faster (they reduced the number of questions)
Easier (they updated and clarified messaging)
Simpler (they gave the entire thing a much-cleaner look)
They also stated:
"You'll still have full creative control and flexibility, but the new seamless design makes it easier than ever to share your entrepreneurial story with backers everywhere."
The redesigned interface is only available for desktops at this time.