P2P lending startup Faircent has raised Series A round led by JM Financial Ltd subsidiary which has picked up 9.8% stake in the company, according to a release. The capital will be utilized by the Mumbai-based company to build its technology and product as well strengthening and growing its team.
"The regulatory arbitrage in the peer-to-peer lending sector has cleared up with the RBI's initiative for a white paper in the space. However some points need clarity, especially the presence of physical entities, though we are a technology play," Faircent COO Vinay Mathews commented.
Existing investors Aarin Capital Partners and other individual investors have also co-invested in the round. Though undisclosed, the amount is estimated to be between USD 2.5 million to USD 3 million.
Last October Faircent raised an undisclosed amount of funding from Aarin Capital, a fund led by Infosys' former CFO and chairman of Manipal Global Education T.V. Mohandas Pai. In addition, the platform raised $250,000 in pre-Series-A funding last summer. Faircent counts TransUnion, a global credit and information management solutions provider, and Yodlee, a U.S.-based leading cloud-based technology and applications platform for digital financial services, among its partnerships.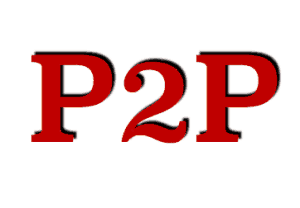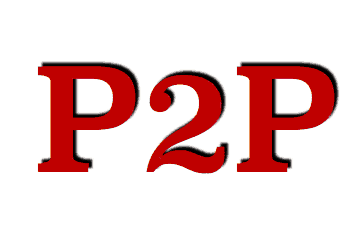 Like its P2P peers, Faircent.com provides a virtual market place where borrowers and lenders can interact directly, without going through the traditional financial intermediaries like banks. The Indian economy, ranked seventh in the world, with 350 million online users will be one to watch.  Last month, the Reserve Bank of India (RBI) initiated steps last month to regulate the nascent and unregulated P2P lending business. One assumes that the stability gained from RBI's strong economic policy will encourage more platforms to grow.