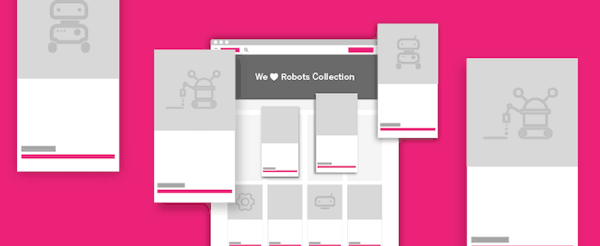 On Wednesday, global crowdfunding platform Indiegogo introduced Collections, a new feature for its users.
The funding portal stated:
"Today, we're debuting Collections, a new way to find campaigns that matter to you. Collections feature curated campaigns around topics you care about – whether that's the latest tech gadgets, eye-opening films, or projects that are changing the world for good."
The Collections feature consists the following:
Discover campaigns: Indiegogo put together a collection that connects backers to their "passions."
Follow collections:  Users can now follow the collections tat they love just by clicking a "follow" button. That way they will never lose track of what's new.
First to know: Indiegogo will send notifications via email when campaigns are added to Collections that users follow.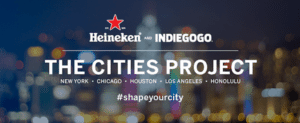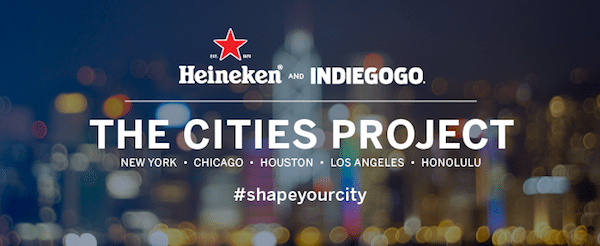 This new feature comes after Indiegogo announced its partnership with Heineken for "The Cities Project." The crowdfunding platform stated residents in New York, Chicago, Houston, Los Angeles and Honolulu are invited to submit projects they care about through Heineken's Facebook page.
Ten finalists will be selected and interviewed by Heineken's team of experts and then five projects will be selected to run a crowdfunding campaign on Indiegogo, with $20,000 matched and marketing support from both companies. Other prizes will include:
Creative assets for the Indiegogo campaigns including a crowdfunding pitch video
Digital promotions of Indiegogo campaigns across Heineken channels
Hands-on guidance and support from crowdfunding experts to help build and run Indiegogo campaigns
These projects can involve anything that may create a strong impact on the cities.