Crowdcube is Leading the Charge on Raising the €5 Million Cap as More Established Companies Pursue Crowdfunding for Growth Capital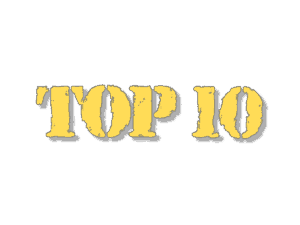 Crowdcube is the largest UK investment crowdfunding platform having raised over £168 million in 412 funding rounds. Active investors now number more than 286,000 individuals with an average investment of about £1900.  Average number of investors per funding round stands at 185. Success rate is currently at 55%.  Crowdcube offers both debt, via mini-bonds, and equity crowdfunding.
While many people associate investment crowdfunding with startups, the efficiency of raising capital online has appealed to a growing audience of SMEs recognizing the power of establishing a committed investor base to fund growth.  Crowdcube estimates that issuing companies have created more than 6800 jobs.
Crowdcube recently stated;
"We are leading a charge to convince the EU to raise its limit on the amount of finance that any business can raise without a prospectus."
The European Union has proposal to raise the exemptions to €10 million. The European Parliament has proposed raising the cap to €20 million.  When this limit is raised it will allow a much larger audience of SMEs to gain equity and debt capital while providing investment opportunity to a wider audience of smaller investors. The broader policy intent is to drive economic growth.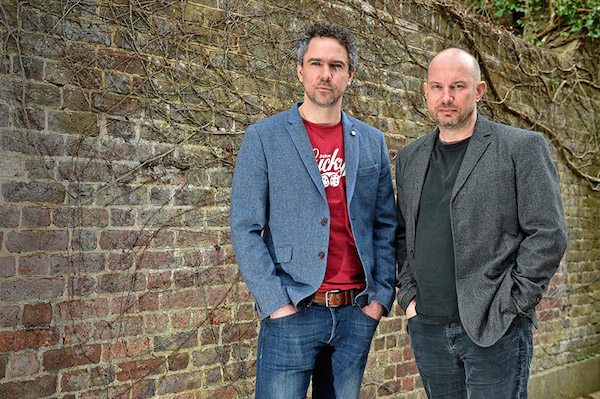 Crowdcube has gone beyond Seed and A round funding and has listed multiple Series B funding rounds. Some additional facts regarding the platform:
Fastest funding round ever: Mondo raised £1 million in 96 seconds
Largest single investment: One investor committed £1 million to Sugru
The Top 10 Crowdfunding Rounds by Amount Raised on Crowdcube are below.
goHenry – £3.99 million

JustPark– £3.5 million

Sugru –£3.38 million

Chilango– £3.37 million

BrewDog– £3.1 million

1Rebel – £2.9 million

Camden Town Brewery– £2.7 million

eMoov– £2.6 million

Pocket– £2.5 million

WITT Energy– £2.3m