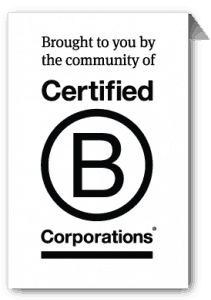 On Thursday, crowdfunding platform YouCaring announced it has become a B Corporation, which is described as a type of for-profit corporate entity that includes positive impact on society, workers, the community and the environment in addition to profit as its legally defined goals.
The funding portal stated that it has met the highest standards of overall social and environmental accountability, transparency, and commitment in becoming a B Corp. It also amended its governing documents to require shareholders to consider the impact of company decisions on its employees, suppliers, community, customers, and the environment.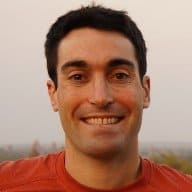 Dan Saper, president of YouCaring, stated:
"We are honored to join the B Corp community. We have long operated as a company focused on our social impact. We envision a world in which no one has to endure hardship alone, and YouCaring is dedicated to making crowdfunding free, safe, and easy for anyone who needs it."
YouCaring joins the ranks of Patagonia, Etsy, Warby Parker, Ben & Jerry's and over 1600 other certified B Corporations.