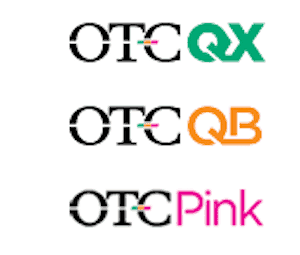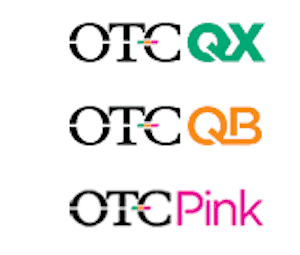 OTC Markets Group has launched a new service. The operator of financial markets has released an online equity research hub.  This new feature was created in collaboration with ACF Equity Research, Edison and Sidoti & Company. The research is available on otcmarkets.com and is described as providing OTCQX and OTCQB companies a single point-of-reference when investigating equity research providers as well as a choice of firms tailored to meet their individual needs. OTC Markets explains that esearch providers can now build a new model to unbundle research coverage from equity trading and monetize their analysts with coverage and conference services supported by corporate issuers.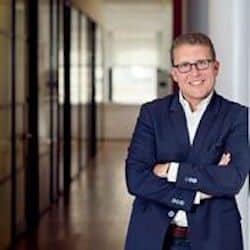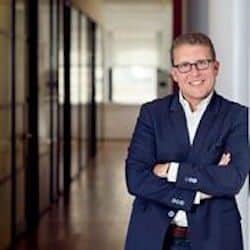 Jason Paltrowitz, Executive VP of Corporate Services at OTC Markets, said the move was to counter research that increasingly favored large  companies with significant active trading volumes.  Paltrowitz explained that small companies and their investors, are often excluded from any analyst coverage.
"Providing smaller issuers with a wider choice of in-depth equity research providers will help broaden these companies' exposure to investors while helping to maximize their public market visibility, valuation, and liquidity," said Paltrowitz.
Christopher Nicholson, Managing Director of ACF, added that it's vital that smaller companies are able to compete at the same level as larger, publicly traded firms.
"Our research and consultancy supports greater liquidity, higher valuations and access to a wider pool of investors, delivering real value unbundled from equity trading and corporate finance for corporates.  It's to be applauded that OTC Markets Group has set the platform up."
OTC Markets has been working diligently to provide more features and services for the companies that trade on their marketplace and to make it easier for investors to evaluate and perhaps invest in these companies. Analyst coverage of publicly traded firms has declined across the board over the past years.  Earlier this year OCT Markets partnered with Morningstar to provide quantitative ratings for OTC

This latest enhancement in creating a central repository of equity research and distributing this research coverage is indicative of OTC Markets Group's continued push to educate investors and issuers on the importance of making transparent data more publicly available.  OTC Markets effort builds on the collaboration with Morningstar launched earlier this year, which make Morningstar quantitative ratings available for all OTCQX and OTCQB companies. OTC Markets currently trades over 10,000 securities from both US and international companies.

Sponsored Links by DQ Promote