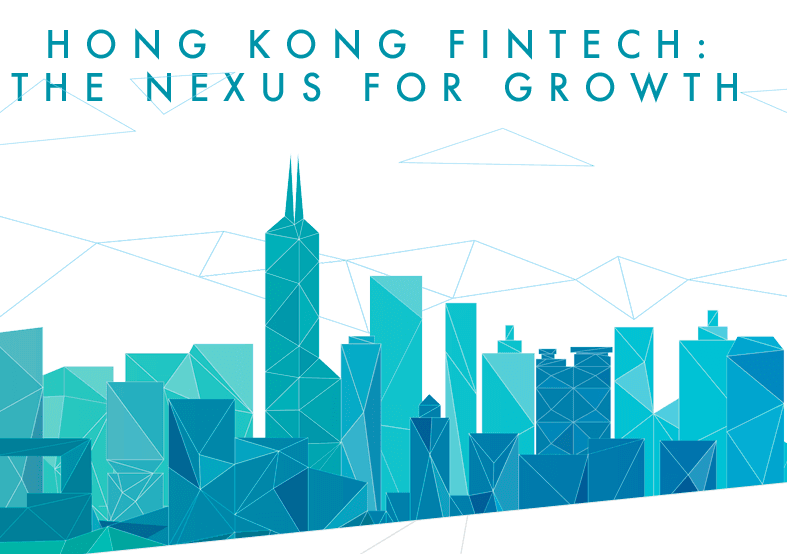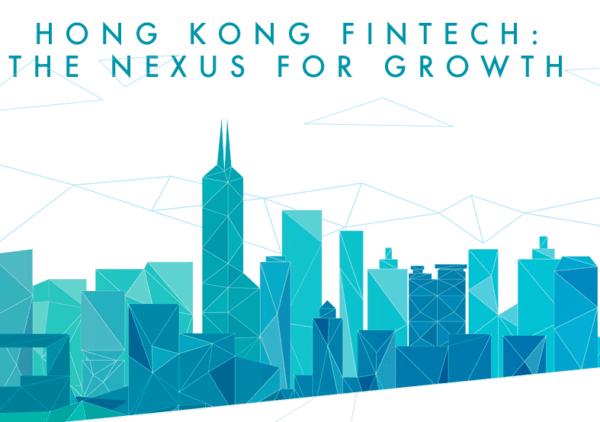 Invest Hong Kong (InvestHK) announced that Hong Kong will play host to the first Hong Kong Fintech Week in early November, part of a new drive to position the city as the premier center in Asia for fintech companies and startups looking to grow their businesses and to lure accelerators, incubators and investors to innovate fintech in the city.
"Hong Kong welcomes Fintech start-ups and SMEs. The quality and depth of Hong Kong's infrastructure is reflected by the fact that it is a base for almost 8 000 multinational corporations and three-quarters of the world's top 100 banks, along with a multitude of insurers, asset managers and other financial services companies," stated Acting Director-General of Investment Promotion Francis Ho. "It is both a business centre and a launch pad for companies with ambition to cover the Asian market."
At a launch event held last night attended by more than 400 guests including the Secretary for Financial Services and the Treasury, InvestHK announced the program for Hong Kong Fintech Week, scheduled for 7-11 November.
"Hong Kong is an ideal platform for Fintech start-ups and existing financial institutions to develop and apply Fintech for the Mainland, regional and global markets," commented Professor Chan said.
He added that with the setting up of a dedicated fintech team, the Government is continuing its efforts as announced in the 2016-17 Budget to provide a wide array of support for the city's Fintech innovators, enabling them to focus on formulating solutions to enhance operational efficiency for financial institutions as well as improving client experience for customers and investors in managing their finances, thereby promoting Hong Kong as a hub for fintech.


Spotlighting the latest trends in fintech, including exciting pitching sessions, demos, workshops and networking events, Fintech Week counts partners in the fintech ecosystem, including Cyberport, the Hong Kong Applied Science and Technology Research Institute and the Hong Kong Science and Technology Parks Corporation Fintech Week, to demonstrate how global fintech trends can optimize Hong Kong. The InvestHK team will assist overseas and Mainland startups, investors and R&D institutions in establishing a presence and expanding in the city, and will organize international events to promote Hong Kong's fintech ecology.

Sponsored Links by DQ Promote