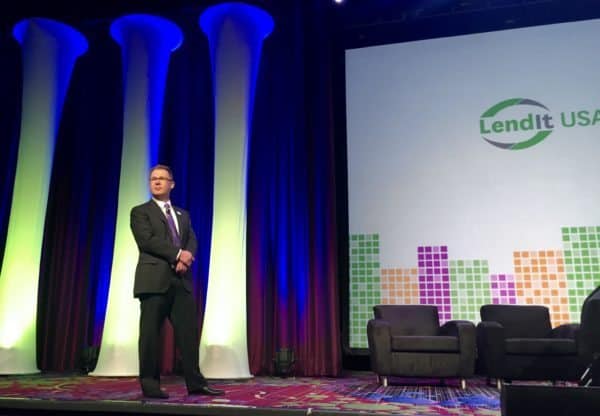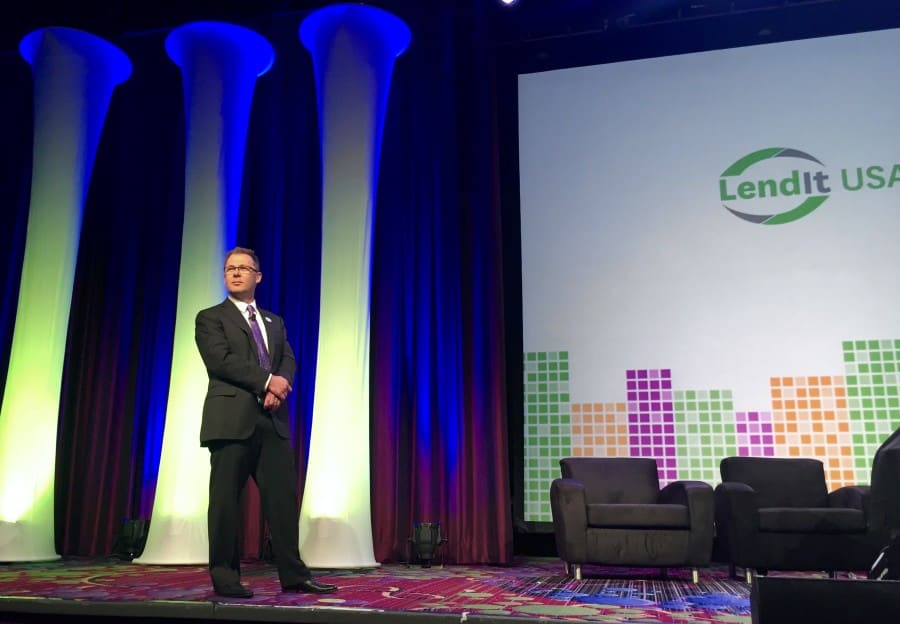 ---
LendIt, the prominent online lending conference, is predicting a hugely successful event in New York this coming Spring. Each year the gathering has grown. Reportedly 2017 will be no different as Lendit expects over 5,000 participants from around the world. LendIt began in the US just a few years back as a rather small event with several hundred participants. The rapid growth of the online lending industry has been reflected in the popularity of LendIt's annual events which have become a must-attend for industry participants. Recently the marketplace lending industry has encountered multiple challenges yet recent hurdles have not dampened LendIt attendance.
"Online lending as we know it is going through an evolution, shifting considerably since LendIt USA 2016," said Peter Renton, co-founder of LendIt and founder of Lend Academy, the authoritative source of news and analysis on marketplace lending  and investing. "This is lending 2.0, and it's important that we explore the implications of these changes now and for the future. We are thrilled to launch our 2017 conference, which will bring the lending community together to discuss the most important issues that are affecting our industry."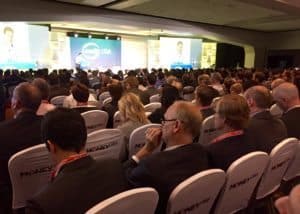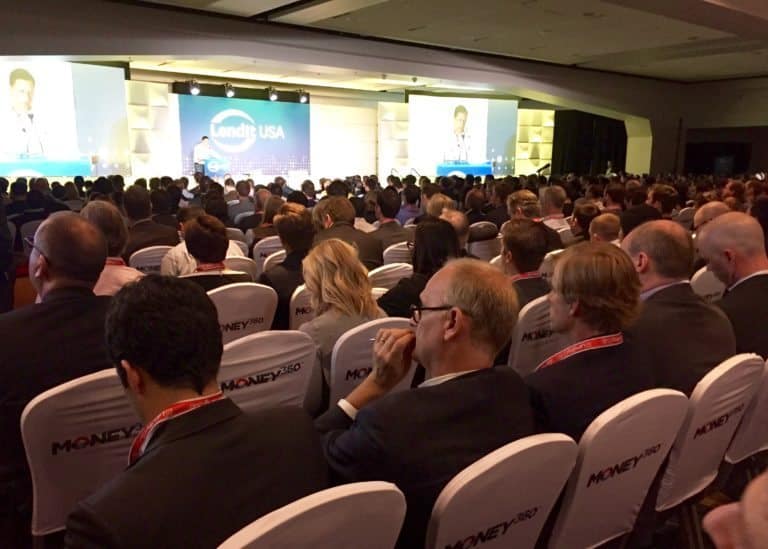 Online lending in the US has suffered of late as a questionable economic recovery combined with executive changes at the largest US marketplace lending platform have created a bumpy path.  Many platforms struggled to capture the capital necessary to provide credit as institutional money slowed. Recently more positive news has surfaced as funding channels have become reestablished. Participants in this years LendIt USA event can expect to hear about recent innovations and new partnerships. Increasing interest from traditional banks should also add a powerful dynamic to the debate.
LendIt will also be hosting an industry awards event to "celebrate and recognize leading companies, emerging innovators, and top executives within alternative lending and fintech." Categories will include Lending Innovator of the Year, Most Innovative Bank, Fintech Woman of the Year and Best of Show, among others.  LendIt USA 2017 will be held in New York from March 6 – 7, 2017.