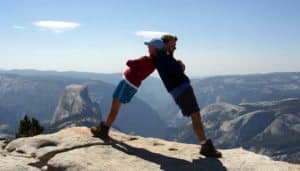 Investment crowdfunding platform Symbid has announced it has completed a corporate restructuring as a way to further strengthen its position in the Dutch market. Symbid had indicated its intent to restructure earlier this year.
Lees hier het persbericht van vandaag: Symbid Crowdfunding terug in handen van Nederlandse aandeelhouders eerste uur https://t.co/TBl4vRJKmB

— Symbid (@Symbid) November 23, 2016
Symbid (OTCQB:SBID) stated the listing on OTC Markets had been a major cost and served no purpose with the renewed focus on the Dutch market.  Symbid said the US crowdfunding laws remained challenging and had not evolved as expected.  The aim now is to go back to basics and to the position Symbid in the field of venture capital crowdfunding in the Netherlands.
Martin Carpenter, one of the investors in Symbid, explained their confidence in the vision of Symbid remain undiminished.
"Together with other investors, we have ensured that Symbid, in a healthy and stable manner, can continue with what it is so good at: crowdfunding venture capital. "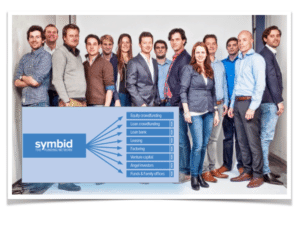 Explaining if the restructuring would do to Symbid's users, the funding portal stated:
"Symbid will continue to focus on crowdfunding. After the restructuring the Symbid crowdfunding activities in the Netherlands have become part of an independent entity, Symbid Coöperatie UA. All of this with the goal to continue with our entrepreneurial crowdfunding platform, by which we have connected many investors and entrepreneurs over the years."
Symbid then added:
"After the restructuring the same experienced crowdfunding team will still be available to you all. The same team that has helped so many entrepreneurs with their crowdfunding campaigns. As always we are currently working with many entrepreneurs preparing interesting crowdfunding campaigns. So keep an eye on our platform, because we will be launching many new campaigns."
To see full details about the restructuring, click here (featured in Dutch).