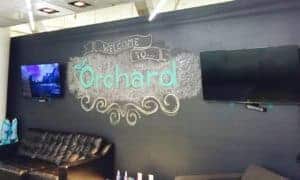 Orchard Platform has inked a partnership to provide Sandler O'Neill with access, data, analytics and insight to the global online lending industry.
Sandler O'Neill is an investment banking firm and broker-dealer that targets the financial services sector.  Orchard is the nexus of institutional money flowing into the universe of online lending platforms. Under the terms of the deal, Sandler O'Neill will make Orchard's entire portfolio of products and services available to its broad group of bank and specialty finance clients.
By enabling online loan originators (including balance sheet/marketplace / P2P lenders), Orchard gains unique access and insight into the the entire sector of online lending. Orchard takes this global perspective and repackages it into web enabled tools to monitor market data, benchmarking, analytics and more.
As traditional banks continue to form a variety of partnerships with Fintech companies access to accurate data is becoming more important. By working together, Orchard and Sandler O'Neill will enable a broad range of depository institutions and specialty finance companies to evaluate and monitor the opportunities in the online lending market today.
Jon Doyle, Senior Managing Principal of Sandler O'Neill, they were excited to offer their clients the Orchard service.
"Orchard's industry expertise and suite of products … will provide them with an efficient way of evaluating the various methods of participating in online lending."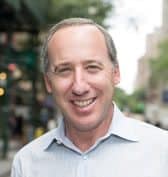 Orchard's Chief Commercial Officer Bill Ullman said partnering with Sandler O'Neill was a perfect opportunity to demonstrate their unparrelled access to online lending data.
"Banks are increasingly looking for ways to participate in online lending, but figuring out where to start can be a challenge. Our solutions offer a range of tools and services ideally suited to Sandler O'Neill's clients," said Ullman.
Orchard has continued to broaden its range of services beyond matching institutional money with loans.  Orchard formed a partnership with OnDeck for institutional data this past October. Orchard is expected to launch a secondary trading platform for online lending assets in the very near future thus creating another monetization channel.