FinTech Sandbox, a nonprofit that helps fintech startups access data and build great products, announced on Thursday one of its alums, Data Simply, has signed on to be a data partner and provide data to innovative startups that are selected by the organization.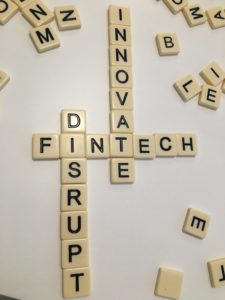 Data Simply revealed uses its own machine intelligence engine to mine insights from unstructured text, and turn those into financial signals. Sandbox residents will reportedly have access to the latest material disclosures and updates from company SEC filings interpreted like an analyst via Data Simply's Syrah API.
Speaking about the new partnership, Michelle Bonat, Co-Founder and CEO of Data Simply, stated:
"We are so pleased to give back to FinTech Sandbox as a Data Partner. We reaped substantial benefit from our six months as a Sandbox resident, building out and refining our product utilizing the datasets offered through the program. We are proud to contribute to this innovate community driving financial services forward."
Jean Donnelly, Executive Director of FinTech Sandbox, added:
"We are excited to welcome Data Simply as our newest Data Partner. They are the first alumnus of the program to join as a data provider. Data Simply is an important example of accelerated growth through participation in our program; we are gratified by their dedication to giving back to our FinTech community. We look forward to partnering with our other residents in the future."
FinTech Sandbox currently offers data from 29 data partners, infrastructure from three partners, and collaborates with 11 accelerator programs. More than 55 startups globally have been accepted as residents in the less than two years since FinTech Sandbox launched.