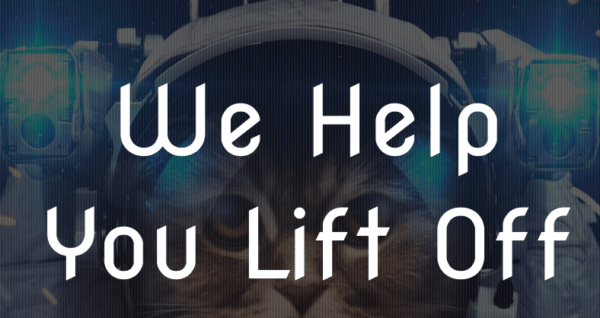 CSI Kick Start, Inc., a Florida-based Fintech startup incubator founded by global payments innovator CSI globalVCard, today announced that its second annual application process for FinTech startup funding is now open. Aspiring entrepreneurs seeking to radically transform key areas of B2B payments including virtual cards, FX, ACH, checks or security concerns may apply online. CSI Kick Start will be offering portfolio companies investments starting at $500,000, mentorship from an advisory board of industry experts, cross-selling opportunities and a host of additional resources.
"We are extremely proud of these young entrepreneurs and their business growth," exclaimed CSI Kick Start President and CEO Keith Stone. "Much of this success can be attributed to their passion, dedication and willingness to learn from our experiences and the advice we share. We genuinely care about their long-term success, which is what really sets our investment model apart from most other venture capital funding models."
The CSI Kick Start model is unique in the world of venture capital funding. The company not only looks for innovative new solutions but also provides access to resources and expertise in all areas of business development including technology and overall guidance from a network of successful entrepreneurs and advisors.
Since CSI Kick Start first launched a year ago, all three of its funded startups have proved successful. Companies benefitting from CSI's resources and mentorship include:
______________________________________________________