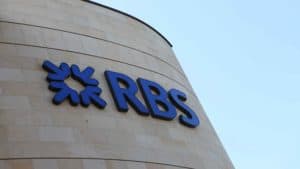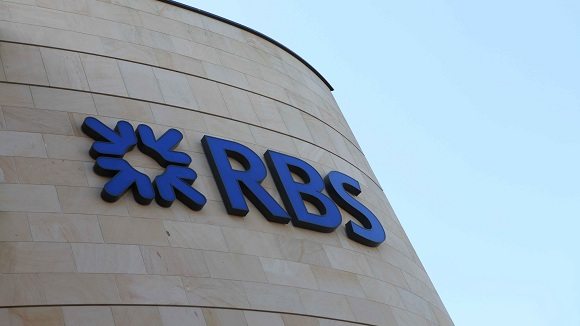 Royal Bank of Scotland has announced plans to open a fintech accelerator and relationship hub for startups at its Gogarburn headquarters in Edinburgh. For the past year, the bank's newly-refitted Gogarburn building has been home to an Entrepreneurial Spark Business Accelerator Hub, including a 'Hatchery' for early stage start-ups and a 'Nest' for high growth, high impact businesses.
The UK Government recently appointed RBS Head of Design Louise Smith as one of two fintech envoys to help Scotland realise the benefits of the boom in financial technology innovation.
 "The fintech sector has huge potential for our economy so it is essential that these entrepreneurs are given all the support they need to ensure Scotland is at the heart of the fintech revolution," indicated Smith.
RBS says the new fintech hub will aim to bring together industry leaders and networks and marry them with Entrepreneurial Spark's tried and tested approach to build, grow and scale businesses as well as a dedicated bank contact.
Each business will be looked after by an Entrepreneurial Spark expert and by the bank's Technology Relationship Team alongside a dedicated bank contact from the business side. RBS will additionally provide a sandbox environment to test and validate new applications with customers and the bank's innovation team.