With the 2017 OurCrowd Global Investor Summit set to take place tomorrow (February 16th) at the International Convention Center (ICC), Binyenei HaUmah, the Israel-based crowdfunding platform announced that a total of 6,000 guests from 82 countries have registered for the upcoming event. This doubles the number of participants that attended the 2016 summit.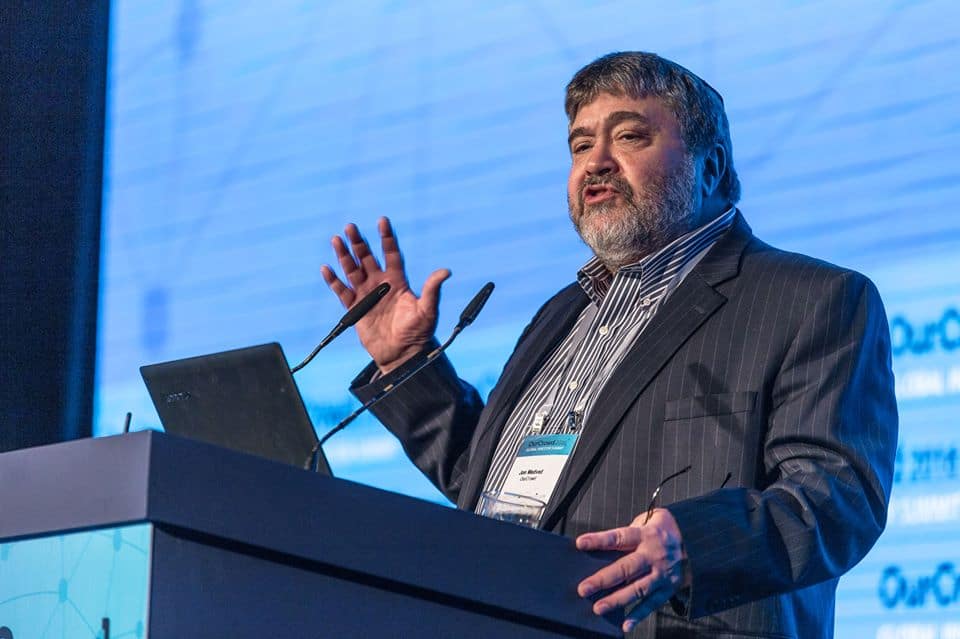 Speaking about the event's participants, Jon Medved, OurCrowd founder and CEO, stated:
"This is by far the largest equity crowdfunding conference in the world, and Israel's largest investor event ever. We have twice the number of attendees that we had last year, giving proof to the tremendous vitality and dynamism in the global equity crowdfunding market."
OurCrowd revealed this year's summit theme is "The Future is Here" and will include more than 60 booths demonstrating a variety of frontier technologies already changing the world, such as industrial drones, companion care robots, miniature spectrometers to "google" everything, tracking devices with centimeter accuracy, phone based glucose monitors, etc.
The crowdfunding portal also noted that over 200 multinational corporations are expected, several of which are paired with startup partners to reveal the secrets behind successful collaborative innovation. Laly David, Head of OurCrowd's Business Development, explained:
"The OurCrowd Summit is a perfect venue for our multinational partners to meet with startups in the global innovation ecosystem and to interact with a large number of entrepreneurs and new technologies in a productive and focused environment."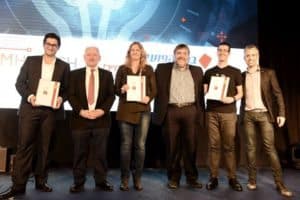 OurCrowd went on to state that the summit will highlight its new crowdfunded venture funds, which will include OurCrowd First and OC50 Portfolio Index Fund. OurCrowd Qure's General Partner, Dr. Yossi Bahagon, added:
"The Summit provides a unique opportunity to sit down with investors and partners from all around the world. In essence, Jerusalem becomes the center of Global Innovation for this very important day."
Sponsored Links by DQ Promote