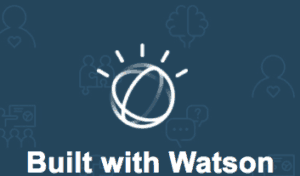 Indiegogo, IBM (NYSE: IBM) and Arrow Electronics (NYSE: ARW) have joined together to help launch the next big thing in the Internet of Things (IoT).  Qualified entrepreneurs will now have access to IBM's Watson platform, Arrow Electronics production service and Indiegogo's crowdfunding platform to bring new IoT devices to market.
Selected startups and entrepreneurs will have no-fee access to IBM Watson IoT Platform via Bluemix for an unlimited amount of time. This will provide access to more than 160 industry-leading cloud services to incorporate ready-to-use capabilities, such as artificial intelligence, Blockchain, advanced data analytics and cyber security into IoT creations. Qualified startups will also have access to IBM's global network of technical and industry expertise, education, mentoring and enterprise customers and business partners, designed to help to bring innovative IoT products to market quickly.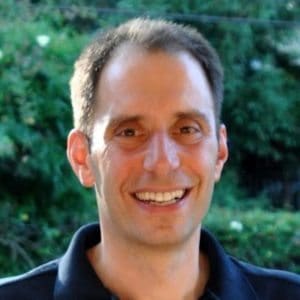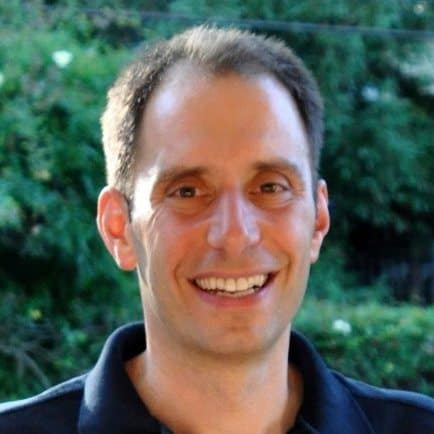 David Mandelbrot, CEO of Indiegogo, said they were very excited about the partnership with IBM and Arrow.
"We know that fundraising is only one piece of the entrepreneurial puzzle, and by working together with IBM and Arrow, we'll be able to continue making it easier for entrepreneurs to bring their ideas all the way from concept to market."
IoT is a fast emerging sector merging hardware and technology. Some estimates expect IoT to top $14.2 trillion in value by 2022. Of course, a critical driver to creation of new IoT products is having access to funding.
The consortium pointed to several examples of successful Arrow / Indiegogo IoT projects, including;
Fitly, creators of Smart Plate, an intelligent nutrition platform that instantly analyzes and tracks what you eat.
PlayDate, a startup that launched on Indiegogo, created the first smart ball for pets that lets owners interact with their dogs and cats from anywhere in the world.
Kevin Li, CEO at PlayDate, called Indiegogo's and Arrow's support invaluable;
"Our campaign with Indiegogo opened doors with partners and acted as market validation for investors. Indiegogo and Arrow partnering with IBM will be a huge benefit for entrepreneurs using the platform."
IBM, Indiegogo, and Arrow are jointly removing barriers for startups while providing the expertise, resources, and funding that entrepreneurs need to develop innovative IoT devices and bring them to market.
The trio envisions a combination of expertise that will rapidly increase the volume and quality of IoT devices in the marketplace.
"Entrepreneurs and startups play a vital role in creating the next generation of businesses – their drive, innovation and passion for bringing new ideas to life is particularly important in building the IoT," said Harriet Green, General Manager Watson IoT. "We are thrilled to partner with Indiegogo and Arrow Electronics to accelerate IoT innovation and development around the world working hand in hand with some of the best and brightest entrepreneurs, developers and startups to build an even better IoT."
As one of the world's largest providers of electronic and IT products and services, Arrow is said to have the breadth of resources and expertise to successfully shepherd promising entrepreneurs.
"IBM will take our groundbreaking collaboration with Indiegogo to a whole new level, helping us reach more entrepreneurs and get their innovative products to market quickly and cost-effectively," said Arrow's Chief Digital Officer Matt Anderson. "Arrow engineers around the world are eager to collaborate with Indiegogo entrepreneurs on cutting-edge tech designs that incorporate the best that IBM's Watson IoT and cloud services have to offer."
Sponsored Links by DQ Promote