Innovate Finance, the group that champions fintech innovation in the UK and around the globe, announced on Friday the launch of its new ambassador program. According to the organization, the invitation-only initiative looks to recognize a select group of established professionals who are passionate supporters of fintech as well as the work that Innovate Finance does for its members, partners and the UK and international fintech community. It was revealed:
"Ambassadors will assist Innovate Finance's efforts to promote innovation in financial services by representing the organisation's values and helping to spread key messages across the global community, and serve as a source of expertise and insight for the Innovate Finance membership."
Innovate Finance also released the leading figures of the program:
Oliver T. Bussmann: Founder and Managing Partner of Bussmann Advisory
Bindi Karia: Innovation Expert + Advisor
Tim Levene: Managing Partner, Augmentum Capital
Anju Patwardhan: 

Fulbright Fellow at Stanford, Senior Partner at CreditEase FinTech Fund

Keith Saxton: Independent Director and Advisor of FinTech and former director of IBM Research's Financial Services Strategy
Peter Radcliffe: Entrepreneur, Business Advisor and Chairman of P20
Mike Sigal: Partner, 500 Startups FinTech Fund
Chris Skinner: Author, CEO of the Finanser, Chairman of The Financial Services Club and Nordic Finance Innovation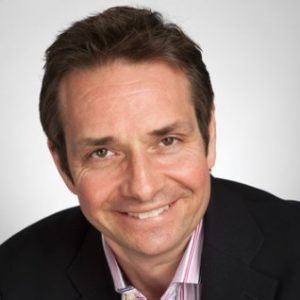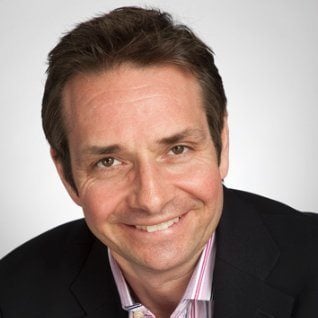 Lawrence Wintermeyer, CEO of Innovate Finance stated:
"Our Goodwill Ambassadors will play an important role in the development of Innovate Finance by providing deep insights and network connections to the membership community and our team.  The Ambassadors are committed to the continued and sustainable growth and success of FinTech in the UK and globally."
Innovate Finance added the program will provide opportunities for ambassadors to convene together and to tap into Innovate Finance's ecosystem, including the organization's upcoming Global Summit, which takes place at the London Guildhall on April 10th- 11th.