YouCaring announced on Wednesday it has acquired crowdfunding platform, GiveForward. Since its launch in 2008, GiveForward has notably helped people raise nearly $200 million through its portal for medical expenses.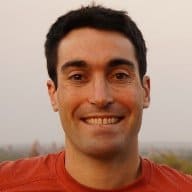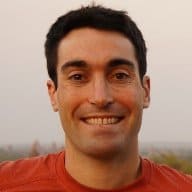 YouCaring reported that the GiveForward acquisition will expand its fundraising and donor reach. For the GiveForward community, YouCaring will now offer an optimized on-site experience, robust marketing tools for fundraisers, real-time customer support, and the ability to reach a donor pool of six million. GiveForward users will also expect increased campaign performance and an expanded customer support system to meet their fundraising goals.
Speaking about the GiveForward acquisition, YouCaring CEO, Dan Saper, stated:
"We're excited to welcome GiveForward users to the YouCaring community. GiveForward has been a leader in medical crowdfunding for nearly a decade. With health care costs continuing to rise for consumers, building a platform that can help relieve that stress is critically important to us. The GiveForward brand and what it stands for couldn't be more aligned with who we are and what we do here at YouCaring."
Desiree Vargas Wrigley, a co-founder of GiveForward, went on to add:
"We started GiveForward to help change the way people care about each other. We're happy to see that vision expanded to the tremendous global community of supporters YouCaring has built."
YouCaring notably stands out due to the fact it does not charge fundraisers a fee to raise money on the platform and relies on voluntary donations from donors to fund their operations. YouCaring is also a Certified B Corporation and is committed to advancing social good and adheres to strict standards for consumer advocacy.