AlphaFlow, an online real estate investment management platform, has appointed AdaPia d'Errico as Chief Operating Officer. The new hire was said to be part of an initiative to scale the investor platform and expand AlphaFlow's channels. d'Errico has been well-known in the real estate crowdfunding space due to her involvement with Patch of Land – one of the first real estate crowdfunding platforms in the US.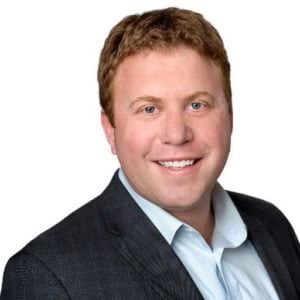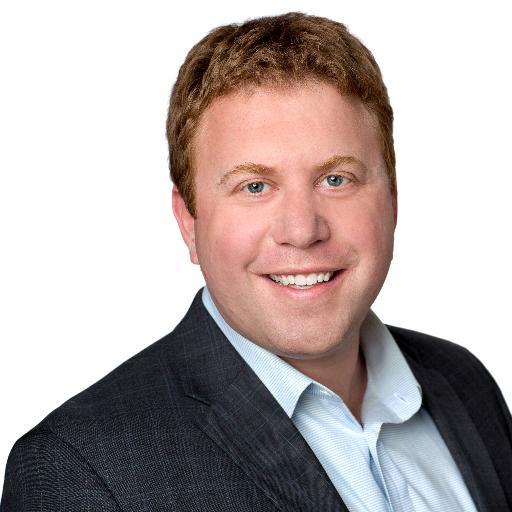 AlphaFlow co-founder and CEO, Ray Sturm, said he was thrilled to have d'Errico as a partner and leader of the firm.
"AdaPia's passion, vision and execution are renowned in the fintech industry, as she was a key player in giving real estate crowdfunding national awareness, especially amongst investors … Her track record, experience, and ability to apply innovative methods to reaching audiences will be fundamental to building AlphaFlow into the premier real estate investment service for high net worth individuals, wealth managers and registered investment advisers."
Most recently d'Errico was Chief Marketing Officer at Patch of Land where she led brand, marketing strategy and operations, and built the investor platform.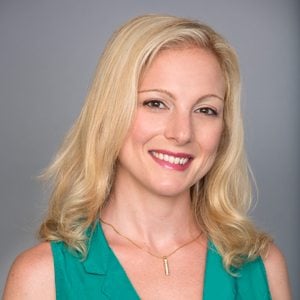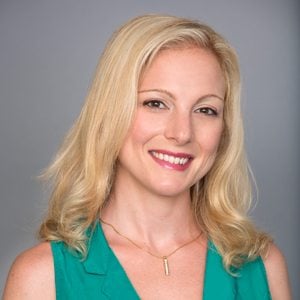 Prior to Patch, d'Errico provided brand and online growth strategy services to consumer and media companies in the US and the UK, and co-founded two businesses.  She has over 10 years of experience in banking and investment management with a focus on customer management, client communications and investor relations.
"I am beyond excited and honored to join AlphaFlow and the incredibly talented team that Ray has already assembled," said d'Errico. "AlphaFlow Optimized Portfolios are the evolution of online real estate investing. We are at the intersection of robo-advising and real estate; technology and analytics combined with human-powered real estate expertise and experience. I share the company's passion for providing a seamless investor experience built around passive investing, diversification, trust, transparency, and the utmost in customer service and care."
Earlier this year AlphaFlow hired Miles Deamer, an early LendingHome employee who scaled lending operations there. Deamer is responsible for portfolio management along with Mr. Sturm.

AlphaFlow seeks to bring to real estate what ETFs brought to stocks. Each AlphaFlow client's capital is invested in 1st lien real estate loans to produce a personal portfolio of 75-100 notes spread across 15+ states, selected, rebalanced and managed by portfolio managers with the help of smart automation, algorithms and analytics.

Sponsored Links by DQ Promote