LendInvest Capital, a UK-based specialist real estate lender and fund manager, has announced that its flagship private debt fund, the Montello Real Estate Opportunity Fund, is now managing over £100 million ($128m) on behalf of private and institutional clients.
"In such a consistently low-yield interest rate environment, the hunt for income has never been so strong. We can expect to see private debt becoming an increasingly mainstream component of investors' portfolios," noted LendInvest Capital Managing Director Rod Lockhart. "Real estate private debt funds, in particular, are well-placed to prosper; despite the hurdles created by the Brexit referendum and the upcoming general election, UK real estate is proving fundamentally resilient. For investors, an exposure to real estate debt provides a strong income return combined with the security provided from the underlying asset."
The Fund hit its three-year track record in January 2017 and surpassed the £100 million milestone at the end this past April, reported LendInvest, "the culmination of a very active year" during which the Fund more than doubled in size (up 113% from  £47m AUM at 30 April 2016 to c. £100M AUM at 30 April 2017). The Fund also had a record quarter for fundraising between January and March of this year, receiving £30 million of new investment.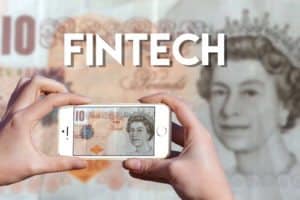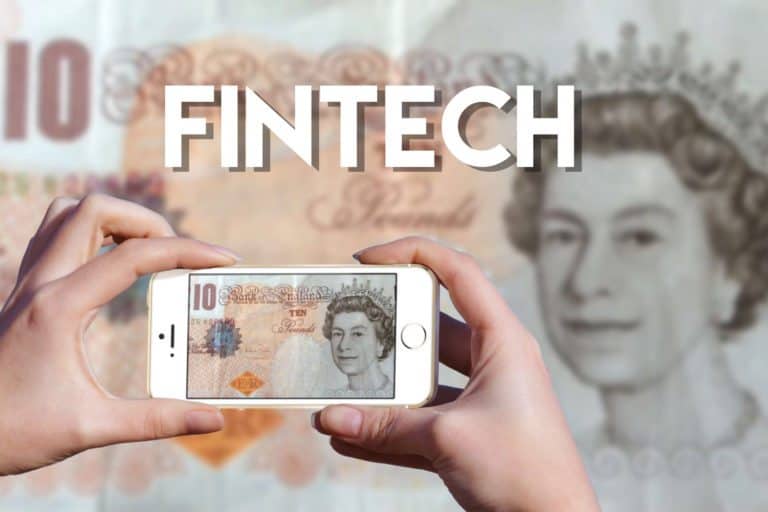 Since inception, the Luxembourg-based Fund has attracted a wide range of investors that now includes asset managers, banks, endowment and pension funds, family offices and HNW individuals broadly spread across Europe, Middle East and Asia. LendInvest Capital is the fund management and investment advisory arm of LendInvest, a leading UK property lending business that specialises in short term finance for small and medium size real estate investment and development companies. Since launching in 2008, the LendInvest group has managed and advised on more than £430 million of assets on behalf a wide range of UK and international investors and has lent £1 billion.

Sponsored Links by DQ Promote