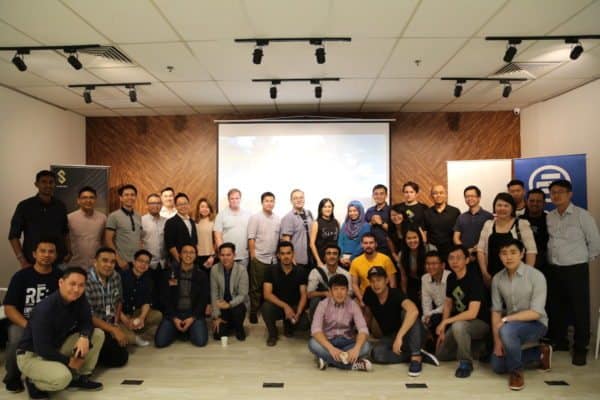 Following their expansion into Malaysia, SuperCharger Fintech Accelerator has scheduled its inaugural launch day event for September 26th in Kuala Lumpur. Organizers report that after reviewing over 100 applications, entries have been narrowed down to 10 promising Fintech startups. The event will see SuperCharger representatives joined by corporate partners including Standard Chartered Bank, MDEC and Allianz Malaysia.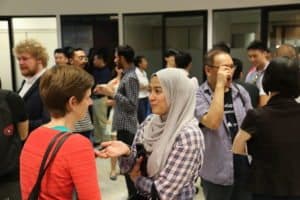 SuperCharger said that applications for the Malaysia program actually came from 30 different countries with just a quarter being based in Malaysia. Majority sectors were Payments (24.3%), Big Data (9%), Regtech (9%), Wealth Management (8.1%) and Insurance (7.2%)
SuperCharger launched first in Hong Kong in 2015 to help scale promising Asian Fintech companies. To date the accelerator program has graduated 16 different companies.
Event organizers invite all public and private sector Fintech players to attend the Launch Day in Kuala Lumpur to learn about the ten selected Fintech startups and hear about SuperCharger's vision.