Earlier this month, Deloitte announced the launch of its regional blockchain lab located in Hong Kong. According to the company, this new lab will implement and deploy Distributed Ledger Technology (DLT) for corporate clients across the region. Joe Guastella, Deloitte Global Consulting Leader of Financial Services at Deloitte, stated:
"Our Asia Pacific Blockchain Lab in Hong Kong is our third global blockchain lab, joining two others that are located in Dublin and New York. These underpin our global network of digital, fintech and blockchain centers, which support clients with their digital innovation programs. The Asia-Pacific region is a forward-looking, energetic geography and Hong Kong is one of the key markets for innovation and digital transformation. It will be exciting to see the team work with our clients in helping them accelerate their path to the future."
Deloitte also revealed that the lab's opening comes just after the recent success of Deloitte's collaboration with the Hong Kong Monetary Authority and five banks in Hong Kong, which the company notes is driving the adoption of DLT within the trade finance ecosystem. Eric Piscini, Deloitte Global Blockchain Leader, also commented:
"The grand opening of our Asia Pacific Blockchain Lab in Hong Kong is a strong demonstration of our commitment to blockchain in the region and adds to our global blockchain network. Blockchain is disrupting, changing and improving transaction platforms and ecosystems, and our clients are at the center of this transformation. With a dedicated space, our unique business and technology expertise, as well as our growing ecosystem, we are now in a position to build the next generation of blockchain-based business platforms in this very innovative part of the world."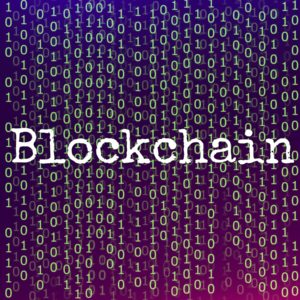 Stanley Dai, Deloitte China National Consulting Leader, added:
"China is now one of the leading markets for Fintech innovations in Asia, especially in the Blockchain space.  We have a handful of major consortiums developing new DLT standards backed by hundreds of financial institutions. With the establishment of our Lab in Hong Kong, we will further support our clients by guiding them along their transformation journeys, improving business performance and achieving sustainable growth through the adoption of these new technologies."
The Lab is located at WeWork, which facilitates inspiration and cooperation among technology entrepreneurs, freelancers, and startups by providing shared workspace and office services.