Lenddo announced on Tuesday it merged with Entrepreneurial Finance Lab (EFL). The companies also reported they are working together to provide a suite of credit scoring and identity verification products to more than 20 emerging markets. Lenders will be able to use the duo's platform to provide individuals globally with unprecedented, affordable access to convenient financial products.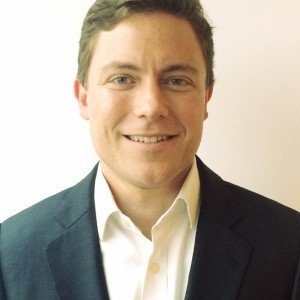 While sharing details about the new platform, Jared Miller, CEO of EFL, stated:
"We're thrilled to join forces with Lenddo and create an undisputed, global category leader in alternative data for credit decisioning. This merger will allow us to apply the right data at the right time on a per client basis, allowing people to use their digital profiles and personality traits to increase their financial options. Financial institutions across emerging markets will be able to predict risk like never before through the combination of our data sources and innovative risk modeling techniques."
The companies also revealed that they each have individually facilitated over 5 million credit assessments since inception, allowing more than 50 financial institutions to disburse over $2 billion USD in credit to people with limited information. The combined company will work directly with banks, telcos, retailers, microfinance institutions and insurers to serve individuals and small businesses.
"The organizations will benefit from having access to the best globally-available data and leading machine learning and risk modeling techniques, enabling them to serve new and underbanked populations safely, quickly and cost-effectively. Individuals with little to no credit history will be able to choose if and when to use their own digital data, such as psychometric, social media, and mobile phone data, to access the financial services they need."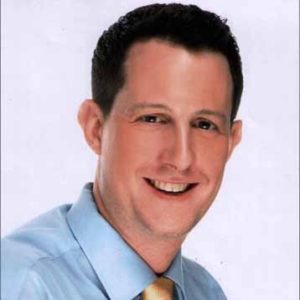 Richard Eldridge, Co-Founder and CEO of Lenddo, went on to add:
"With this merger, we're delivering on our shared commitment to power leading financial institutions with cutting edge technology to serve emerging markets. We're excited to advance our mission of financial inclusion on a global scale and work as one, united organization to bring together the best new digital and non-traditional data sources to improve access to financial services."
The first joint product offering goes live in Asia and Latin America on Tuesday, with additional products and features scheduled for release in the coming months.

Sponsored Links by DQ Promote