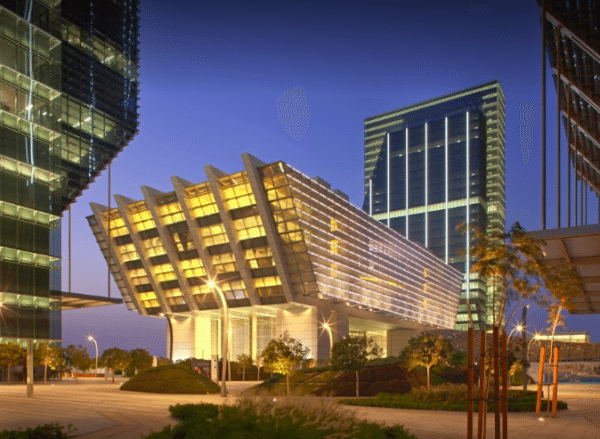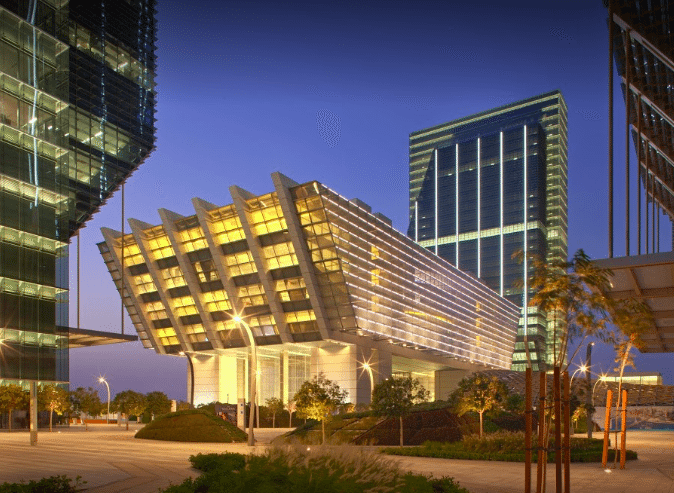 ---
The inaugural FinTech Abu Dhabi event will kick-off tomorrow (October 22nd) with a group of regional and international leaders from the global Fintech community. The creation of the event is in recognition of the growing importance of Fintech for financial centers and the financial services industry in general. FinTech Abu Dhabi, has been launched under the patronage of His Highness Sheikh Hazza bin Zayed Al Nahyan, Vice Chairman of the Abu Dhabi Executive Council.
The invitation-only event will provide the opportunity for the industry to discuss the most pressing issues that will help drive forward developments in FinTech that will transform financial services. Some of the key focuses include "Abu Dhabi's Role in the Global FinTech Narrative", "Entrepreneurship in a Global FinTech Ecosystem" and "Rules for Disruptors." In addition, 11 selected finalists will compete in the FinTech Abu Dhabi Innovation Challenge and present their innovative solutions for some of the industry's looming problems.
Some of the international leaders include: Fadi Ghandour, Executive Chairman, Wamda Capital, will be part of the "Transforming the MENA Region into an International Innovation Hub"panel session. Furthermore, internationally renowned FinTech commentator, Elizabeth Lumley, known as 'The Godmother of FinTech', will speak at the "Thriving Ecosystems: Global FinTech Update" panel session, and Yobie Benjamin, co-founder & CTO of Token, will take part a fireside session on  "Connectivity of The Future",which will focus on open APIs and distributed ledger technology.  Fintech entrepreneurs such as Saeed Amidi, Founder and CEO of Plug & Play; Sopnendu Mohanty, Chief Fintech Officer, Monetary Authority of Singapore and many others will also be in attendance.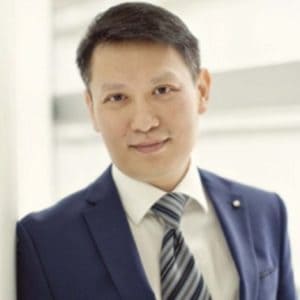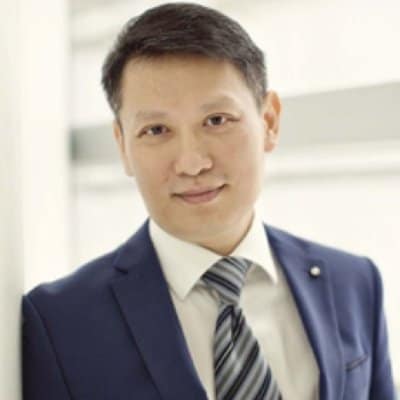 "We are excited and look forward to welcoming all our Fintech leaders and guests. FinTech Abu Dhabi Summit is a catalyst event that provides immersion and discussions that will challenge the stakeholders to think ahead of the ecosystem needed to support FinTech innovation," stated Richard Teng, Chief Executive Officer of the Financial Services Regulatory Authority of ADGM. "I trust that it will be a lively two days where ideas are shared, friendships are built, and hopefully businesses are made."
Sponsored Links by DQ Promote