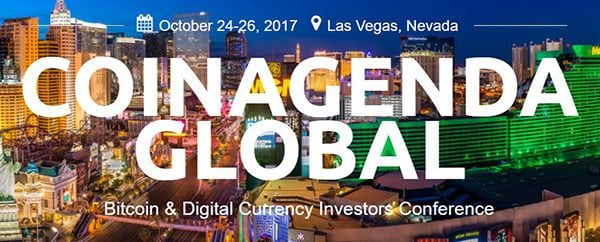 Organizers of the bitcoin and digital currency investor conference, Coinagenda, announced on Wednesdays the winners of this year's startup competition. The event included more than 40 contestants, many of which are currently preparing to launch ICOs.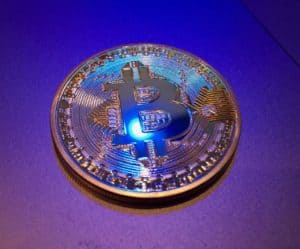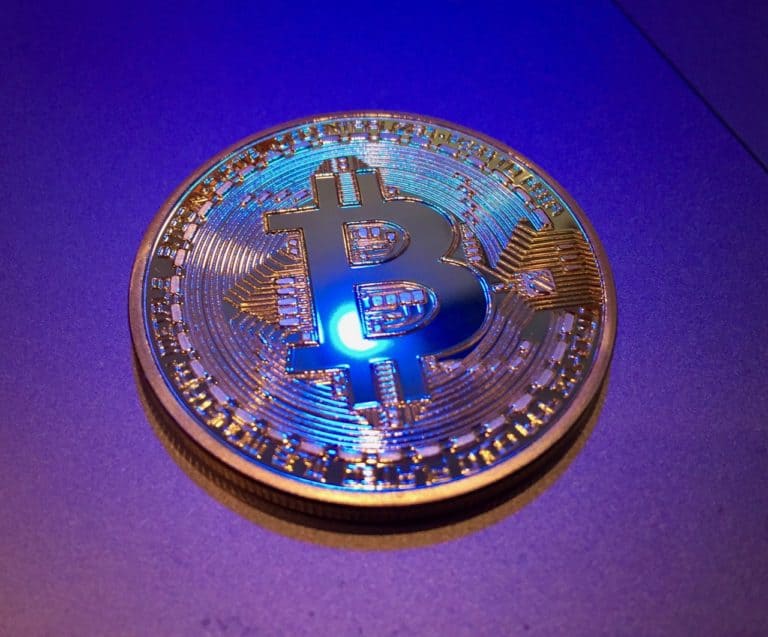 Coinagenda is described as a new conference that combines the historic mission of CoinAgenda and BitAngels to connect and inform investors and entrepreneurs in the bitcoin, blockchain and cryptocurrency sectors with three first-of-a-kind, mini-conferences within the main event. The conference took place on  October 24th through October 26th in Las Vegas.
While sharing details about the competition, Michael Terpin, Founder and Conference Director of Coinagenda, stated:
"The quality of companies participating in the largest-ever CoinAgenda has not been hampered by the size of the field. The judges, which included top digital currency funds and angel investors, was impressed by a great many of the presentations, but in the end had to select a top five. We anticipate this class of presenters will go on and add to the more than $350 million that has already been raised by CoinAgenda ICO presenters this year."
The winners are the following:
First place winners receive a complimentary exhibit space at a future CoinAgenda event. All top five winners will also receive exhibit space at a future BECON event and one ticket to other blockchain conferences, including d10e, Keynote, and BLOCK-CON.