New universal virtual gifting blockchain platform, Gifto, announced on Thursday it has formed a partnership with TRON, a decentralized protocol that aims to construct a worldwide free content entertainment system using blockchain and distributed storage technology. The platform stated that it will leverage TRON's technology to help facilitate massive transactions of users using virtual gifts.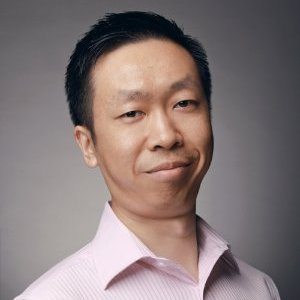 As previously reported, Gifto was launched earlier this month by Uplive, a mobile application that has 20 million users. Last month, the platform announced a planned $30 million initial coin offering. The crowdsale will launch in the first quarter of 2018 and will benefit from the already established user base of Uplive. The public sale closes when the hard cap is reached or January 13, 2018.Token Distribution is expected to take place within 30 days after the token sale ends.
Andy Tian, CEO of Asia Innovations Group (AIG) and creator of Gifto, shared:
"Gifto and TRON are both innovating the content creation space using blockchain technology and together we will be able to offer anyone an alternative to the standard model of content creation ownership and monetization that is available today. Very soon, content creators will enjoy the benefit of blockchain technology and we are thrilled to partner with Tron to help make this a reality."
Justin Sun, founder of TRON, also commented:
"We are excited to partner with Gifto and Asia Innovations Group to further expand the usage of TRON platform and technology. This partnership is putting together two companies that both have successful consumer entertainment apps, and both using blockchain technology to disrupt entire industries in the years to come."
TRON describes itself as a decentralized content protocol that aims to establish a global free content entertainment ecosystem through blockchain technology. The platform allows each user to freely publish, store, and own data. Each of the content creators will be empowered through the free creation, circulation, and trading of digital assets under decentralized self-governance.
TRON claims it will be one of the first Ethereum compatible protocols to support fast micro-transactions at scale in the first quarter of 2018.  TRON will use its transaction technology to support Gifto's roll out to millions of users.