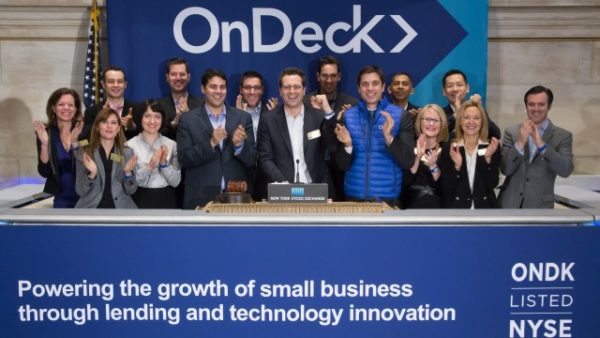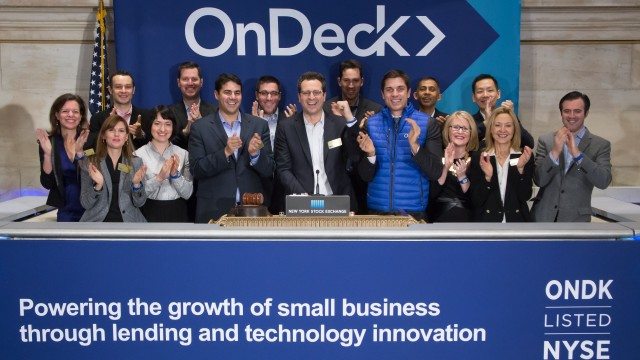 On Tuesday, small business lending platform OnDeck announced two senior financial services executives to join its management team. Kelly Merrill and Erich Wust will assume new leadership roles that directly support the online lender's  mission of empowering small business owners with the fastest and most flexible credit solutions
Kelly Merrill joins OnDeck as the Senior Vice President for Finance, where she will help lead the company's short-term and long-term financial planning initiatives. According to OnDeck, Merrill brings more than a decade of finance experience to its platform. Prior to joining OnDeck, Merrill worked for GE Capital, where she played a leading role in developing and executing the disposition strategy for GE Capitals's $200 billion balance sheet. Previously, Merrill was the Chief Financial Officer (CFO) of GE Capital Real Estate, where she led a team of more than 50 employees.
Erich Wust was named Senior Vice President for Portfolio Management at OnDeck. He will be responsible for managing portfolio credit strategies, balance sheet optimization and other components of the company's loan portfolio. Wust joins OnDeck after over decade in credit and risk leadership roles at SunTrust Bank. He most recently served as Senior Vice President of Wholesale Modeling and Analytics.  While speaking about the new appointment, Noah Breslow, Chief Executive Officer at OnDeck, added:
"We are delighted to welcome Kelly and Erich to OnDeck. Both are proven leaders with strong track records of success in the financial services industry. Kelly and Erich bring deep experience and expertise to their new roles, and their leadership will be invaluable to OnDeck as we continue our strong progress and evolution to profitability."
OnDeck recently celebrated its 10 year anniversary. At the time, OnDeck reported that it provided more than $7 billion in capital to over 70,000 in 700 different industries in the U.S>, Canada, and Australia.