Kochava Labs, a research and development subsidiary of Kochava Inc., today announced its initial group of Board of Advisor members to XCHNG, an open source blockchain framework for the digital advertising ecosystem. XCHNG's inaugural group of advisors aims to bring deep industry knowledge in the digital advertising (ranging across supply and demand for both brand and agencies) and crypto industries; the new advisors include Bob Walczak, Former EVP of Global Product at WPP's programmatic ad-buying platform, Xaxis; David Wachsman, digital currency expert and Founder and CEO of blockchain communications firm, Wachsman; and Ernie Cormier, advisor to investors, strategics, and high-potential, tech-based growth companies, formerly Chief Product Officer at AOL Platforms and CEO at Nexage.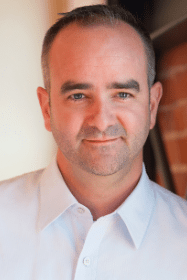 "As XCHNG moves toward its highly anticipated Token Generation Event, we are proud to strengthen our impressive team with industry heavyweights who understand the complexities of the digital advertising environment," explained Kochava CEO Charles Manning. "We are dedicated to building a well-rounded platform that will anticipate the needs of all players in the digital advertising ecosystem, including the large transaction volumes represented in advertising. XCHNG is built and tested to handle millions of transactions per second through a combination of innovations in blockchain including the XCHNG daily rolling chain (DRC), making it one of the fastest blockchain protocols in existence."
[clickToTweet tweet="[email protected] Comments on #Kochava #XCHNG #blockchain New Board of Advisors " quote="@cfmanning Comments on #Kochava #XCHNG #blockchain New Board of Advisors"]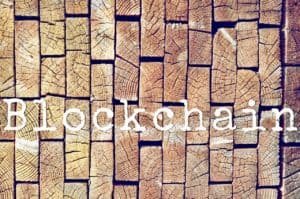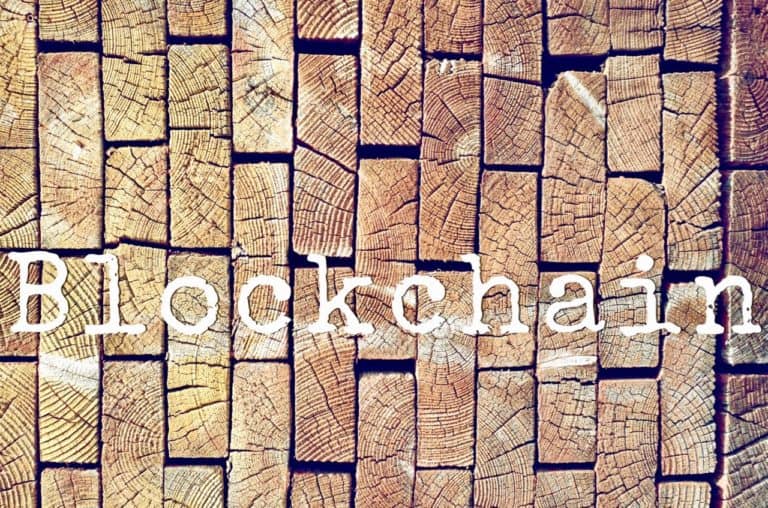 XCHNG's board of advisors will help advance the XCHNG mission and be directly involved in product strategy and roadmap direction. Announced in October, the XCHNG blockchain-based system of record offers a digitized and tokenized insertion order (IO, or a contract to buy advertisements) with the supporting immutable infrastructure to make the entire transaction process between buyers and sellers more transparent, efficient and secure. As a founding member of the Interactive Advertising Bureau's Blockchain Tech Lab, the XCHNG team has designed the framework to be an open industry standard, built with advertising in mind. Other individuals joining XCHNG's board of advisors include:
Andy Sippel, SVP of Advertiser Perceptions, previously SVP of USA Today Sports Media Group
Jeremy Sigel, Global SVP of Partnerships & Emerging Media at Essence
Lou Severine, CEO of NYIAX and previously SVP of AOL and Microsoft
Terrence Coles, GM at AddApptr GmbH, previously GM at Smaato
Jeff Coon, former VP of Global Alliances at InMobi and previously Head of BD at Quantcast
Mark Beck, VP Strategy at Murka
Paul Cheng, GM of Ericsson Emodo
Krish Sailam, VP Programmatic Strategy at Cadreon
Stéphane Panyasiri, CEO of Newagency
Kevin Weatherman, VP of BD at OneSignal and previously VP of BD/Sales at MoPub and Director of Global Publisher Sales at Twitter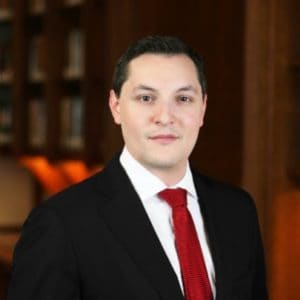 "Successful crypto projects require leaders and teams with deep expertise in their field and a thorough understanding of the capabilities and limitations of blockchain technology. Charles Manning and the Kochava Labs team built the revolutionary XCHNG platform to handle the diverse needs and challenges of the digital advertising industry," opined Wachsman CEO & Founder David Wachsman. "Through XCHNG, blockchain's open and egalitarian nature will transform the way all players in the ecosystem interact, reestablishing trust while enhancing the ad-buying experience."Former Nexage CEO and AOL Platforms CPO Ernie Cormier said:
The XCHNG framework will be powered by the XCHNG Token (XT), which will be released in a SAFT (Simple Agreement for Future Tokens) event in early 2018. XCHNG Tokens will be used to buy and sell media or pay for services surrounding media transactions. XCHNG has been built to enable market-driven payment providers who can facilitate escrow, fiat conversion, or payment depending on the needs of the participants in an IO. The digitization and tokenization of IOs will thereby treat digital ads as a true asset class.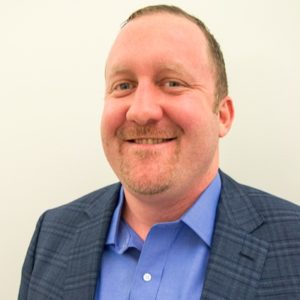 "The open and distributed nature of the XCHNG framework on blockchain will improve and enhance the digital ad buying experience for all players in the ecosystem—offering greater access to inventory for buyers and greater yield for publishers, both large and small," indicated former Xaxis EVP of Global Product Bob Walczak. "Having worked closely with Charles and his team in the past, I believe XCHNG will be a major step forward for digital advertising and will provide the transparency that the industry is so desperately lacking."
Since its inception in 2011, Kochava Inc. has aimed to better understand the feedback loop between user acquisition, engagement, and lifetime value throughout the digital ecosystem. Their clientele includes the world's top advertisers and Fortune 100 companies, which depend on Kochava Inc. to measure over $6 billion in ad spend annually. Through their industry-leading technology, Kochava Inc. sheds light on the effectiveness of ad spend on all connected devices and is uniquely positioned to deliver this blockchain solution to the industry.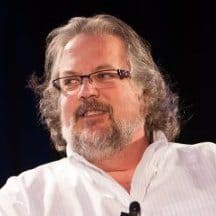 "There are several areas in next-gen ad platform architecture and capabilities that we as an industry have yet to address well, even with all the advances in programmatic over the last several years," added former Nexage CEO and AOL Platforms CPO Ernie Cormier. "Blockchain is among the most promising technologies that we have to build this next paradigm, and XCHNG can become a keystone standard delivering the benefits of well-deployed and evolved blockchain tech. Charles and his team have proven to be strong leaders and technologists for years, playing a strong and respected role in the ad tech ecosystem and story, with XCHNG representing the next chapter."

Sponsored Links by DQ Promote