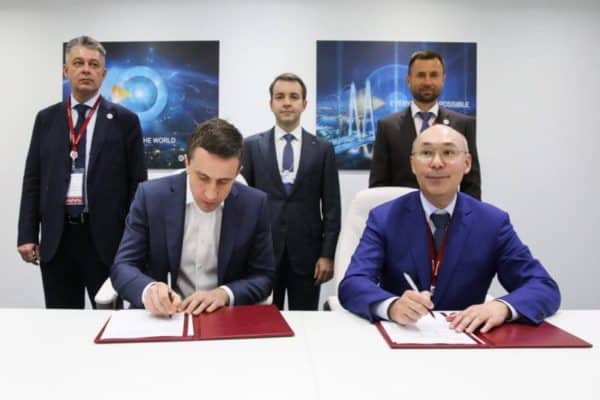 Waves has forged a strategic partnership with IFCA, Astana's International Financial Center, based in Kazakhstan. The memorandum of cooperation was signed at the CryptoHQ event, within the framework of the World Economic Forum currently being held in Davos (Switzerland), at which Waves also has a presence. The goal of the partnership is the creation of an advanced ecosystem for financial technologies using the latest blockchain technologies.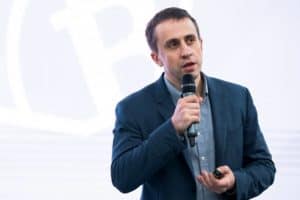 "We are confident that our partnership will bring to Kazakhstan the most advanced practices in the field of blockchain technologies and will turn IFCA into one of the most innovative centres for the development of industry in the world," indicated Waves Platform Founder and CEO Alexander Ivanov. "Thanks to the experience accumulated in the framework of our cooperation, we will also be able to replicate the best solutions, which will have a positive impact on the development of the entire blockchain ecosystem in the CIS."
[clickToTweet tweet="[email protected] Founder & CEO @sasha35625 Discusses New #Astana International Financial Centre Partnership " quote="@wavesplatform Founder & CEO @sasha35625 Discusses New #Astana International Financial Centre Partnership "]
The partnership is a significant step towards the normalisation and adoption of blockchain technology at the state level, as well as by individual businesses and industries. One of the purposes of the collaboration will be to support start-up companies as they engage with new financial and blockchain technologies, providing them with access to Waves blockchain solutions. Waves will also help attract foreign startups to the IFC Acceleration Program and conduct training events.
"Cooperating with the Waves Platform, AIFC provides Kazakhstani start-ups with a unique opportunity to develop projects at a new technological level, thereby this initiative to allow the promotion of blockchain technologies in Kazakhstan," noted AIFC Chief Digital Officer Assel Zhiyenbayeva. "Cooperation with such fast-growing companies, leaders in their field, gives AIFC a huge advantage for training professionals in the field of development of innovative solutions for the financial services industry using elements of blockchain technology."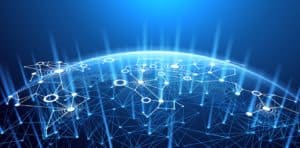 The Davos event provides an opportunity to meet and network with many other blockchain organisations and platforms, and parties interesting in adopting the technology, from corporations to governments. Ivanov has also participated in a panel discussion focused on Russian innovation in the blockchain field.
The Waves Platform, a global public blockchain platform, was founded in 2016 to reinvent the DNA of entrepreneurship around the world by providing a shared infrastructure, offering easy-to-use, highly functional tools to make blockchain available to every person or organisation that can benefit from it. The Waves Platform is primarily designed to support the issuance, trade and exchange of digital assets or tokens using blockchain technology. It is supposed to use Proof-of-Stake as its consensus algorithm. Waves Platform reportedly completed its Initial Coin Offering in June 2016, garnering more than $16 million (30,000 BTC).