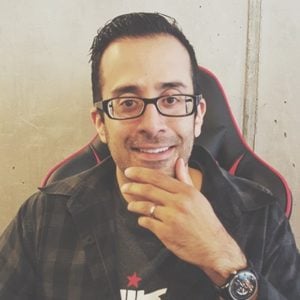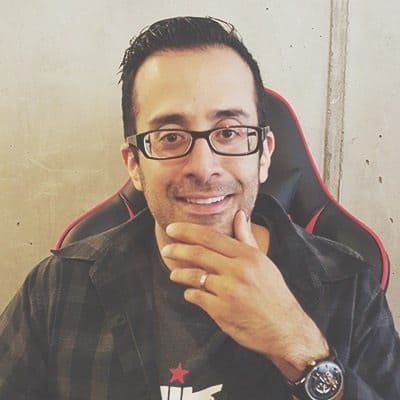 Unikrn, an esports brand and creators of UnikoinGold (UKG), announced on Wednesday it has appointed Andrew Vouris as its new COO. According to Unikrn, Vouris brings extensive experience to the role and will lead Wagering and Gaming growth strategies, as well as connect and synergizing Unikrn's global team and four primary offices in Seattle, Las Vegas, Sydney, and Berlin.  He will report directly to Rahul Sood, Unikrn's CEO. Sood stated:
"We hope none of our competitors will hold a grudge that Andrew picked Unikrn. It was never a fair fight given our recent success and his long-established love of both esports and our company. With UnikoinGold and our European expansion, we have a busy year ahead of us. Andrew is going to bring the experience and discipline that we need to accelerate Unikrn's path toward unprecedented success."
Vouris commented:
"I first met the Unikrn crew back in 2014. That's when I made the decision that Tabcorp would invest in them to help them build their business. Obviously, I fell in love with the team, the brand, the vision and the product — this company is the future, and I'm going to make sure we expose them to the world."
Unikrn also reported it plans to launch a regulated betting operation across 80% of Europe utilizing its recently acquired Malta Gaming License. Vouris will notably lead operations with the experience gained from helping grow Tabcorp into a global leader across a decade.