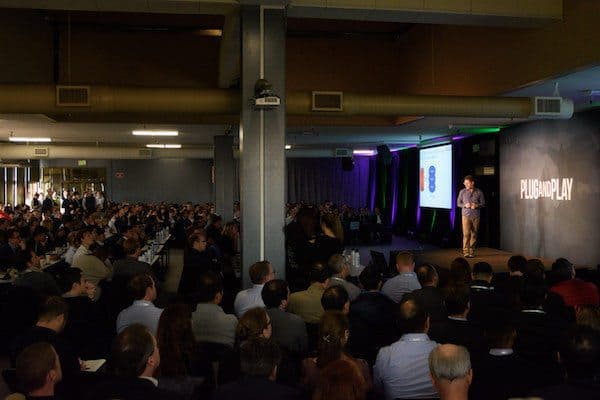 On Thursday, Plug and Play announced it welcomed 111 startups into six of its accelerator programs. The programs will notably run from March through May and include Brand & Retail, Cybersecurity, Fintech, Food & Beverage, New Materials & Packaging, and Supply Chain & Logistics
Plug and Play reported it sourced over 5,500 startups and accepted entrepreneurs from various countries such as Australia, Canada, India, Istanbul, Turkey, the U.K. and the U.S. Saeed Amidi, Founder and CEO of Plug and Play, stated:
"Plug and Play has been working with startups for twelve years. Our goal is to match startups to corporations based on their interests to create mutually beneficial partnerships that embody the Plug and Play spirit of open innovation. This first batch of 2018 is already exceeding expectations," says  "We are excited to welcome these new companies into our ecosystem and make this the most successful year yet."
Plug and Play noted that during the next three months, startups will be introduced to its corporate partners and have the chance to land pilots, POCs, and investment opportunities with these companies. There is no cost for the startups to be in the program and they will remain part of the ecosystem even after graduation.
These 111 startups will graduate at Plug and Play's Spring Summit on May 8th-10th.  Full list of startups participating is found here.