Le Liste Noire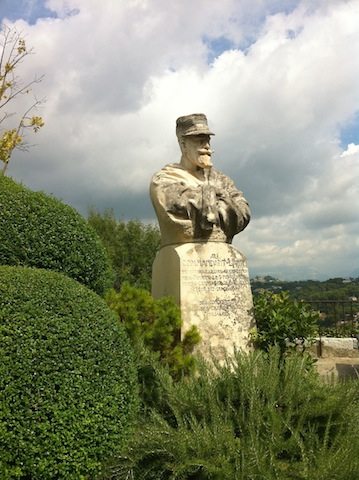 The Autorité des Marchés Financiers (AMF) in France has published a list of blacklisted cryptocurrency exchanges. On December 1st, the AMF exapanded an existing list of erstwhile investment opportunities that needed to comply with existing regulations. Today, the AMF said cryptocurrenices will be added to the list.
The AMF said the exchanges were notified of the new obligations imposed on them but they ignored the message and continued to communicate and / or solicit the public in France without their offer being registered with the AMF.
The AMF's warning is aimed at the following websites:
http://akj-crypto.com/
http://bank-crypto.com/
https://bcoin-bank.com/
https:// bit- crypto.net/
https://boursebitcoin.com/
https://www.crypteo.io/
https://cryptobankweb.com/
http://crypto-major.com/
https://cryptopartnersinvest.com/
http: //crypto2.bnd-group.com/
http://crypto.private-finances.com/
http://ecs-solutions.net
http://ether-invest.com/
https://krakenaccess.com/
http : //www.minedecrypto.com
The AMF said this list is a warning to French savers and that it is not an exhaustive list of players who are not in compliance with regulations in force.