Mambu, a Berlin-based SaaS banking platform provider, announced last week the launch of its new marketplace for financial institutions.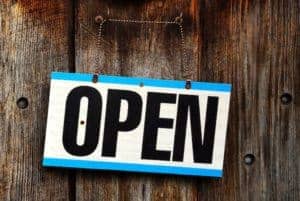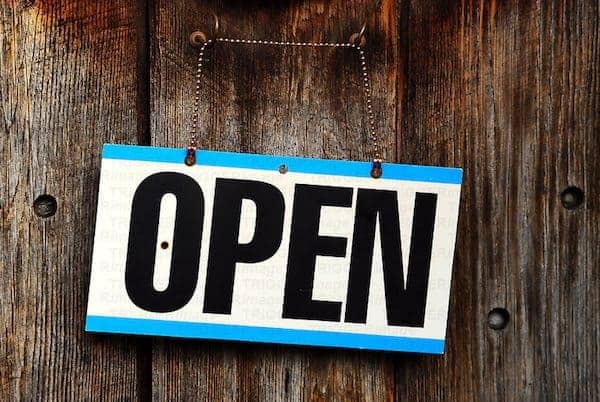 According to Mambu, the marketplace offers a choice of global and localized solutions which can be seamlessly integrated with the SaaS engine to rapidly address evolving business and customer requirements. The platform also noted that offerings in the digital marketplace are based on an API-driven composable architecture giving institutions the flexibility to identify and implement seamlessly, increasing business and customer value. While sharing more details about the marketplace's launch, Ben Goldin, Mambu's Head of Product and Technology, stated:
"We believe in the power of collaboration and that no single vendor can provide market leading components for every module of a digital banking architecture. We see Mambu Marketplace almost as a financial services app store, where best-of-breed technologies are selected and validated by Mambu before making them easily accessible to our clients.
"We are building a comprehensive marketplace of partners to support the banking and lending architectures of the bank of tomorrow. Traditional core systems and products delivered by a single vendor are not agile enough to compete in the digital age. Our solution architects will work with clients to integrate their chosen solutions with Mambu reducing risk and time to market. By working with leading technology partners, institutions can quickly build the right architecture wherever they are on their transformation digital journey. It also allows them to focus on delivery of their strategy and customer experience instead of dedicating time and resources to development."
Goldin then noted:
"For partners Mambu Marketplace provides an opportunity to present their offerings to institutions and influencers with the Mambu engine powering a composable architecture. With a digital-first mindset and a shared view of agility, integration and modularity, this collaborative approach will change how digital banking solutions are delivered. Our growth and success is linked to partner success as we work towards common client goals."
Mambu then added that the marketplace was launched as part of its "revamped digital identity," which includes a new look website and blog spot.