Coinsource, claiming the world's largest Bitcoin ATM network title, will expand into the Washington, D.C. metropolitan area. Coinsource will install 20 machines across the District of Columbia and Maryland after receiving significant demand from Bitcoin users and local merchants. This installation caps follows a successful Q1 for the company, having launched 10 machines in Rhode Island, New Hampshire, and Massachusetts in early February. Additionally, Coinsource introduced eight new machines in Denver, Colorado last week.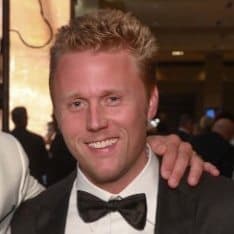 "We are meeting Washington D.C. at an inflection point, where regulators are looking at the value and potential of decentralized currencies and blockchain technology," indicated Coinsource CEO Sheffield Clark. "All innovation over time has passed through our Nation's Capital in one way or another, and we are happy to be now servicing Washington D.C. and the surrounding communities so that they can have easy access to buying and selling Bitcoin."
[clickToTweet tweet=".@Coin_Source to 20 #bitcoin ATMs across DC metro area " quote=".@Coin_Source to 20 #bitcoin ATMs across DC metro area "]
Washington D.C. is no stranger to cryptocurrency and its implications. Earlier this month, a subcommittee of the U.S. House of Representatives Financial Services Committee held a hearing examining cryptocurrencies and ICO markets, while The Chamber of Digital Commerce hosted its third annual D.C. Blockchain Summit. Additionally, several local restaurants, bookshops, and record shops have been accepting Bitcoin as payment since last year.
Currently Washington D.C. has five machines being serviced by five different operators. With this deployment, Coinsource will reportedly be the largest Bitcoin ATM operating network in the D.C. metropolitan area. D.C.'s 20 new Bitcoin ATMs (12 in Washington D.C., 5 in Baltimore, 1 in Towson, 1 in Oxon Hill, and 1 in Takoma Park).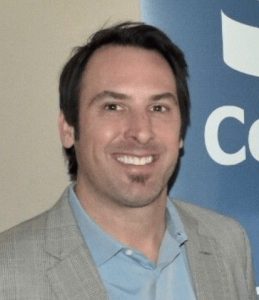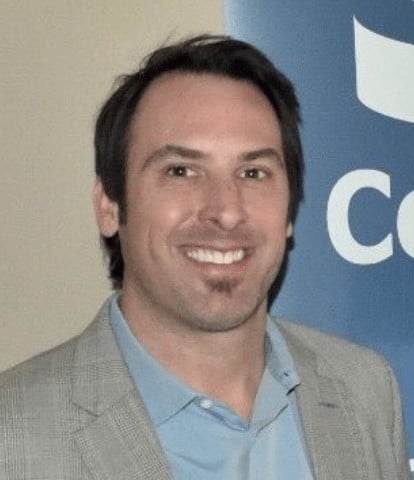 "We are expanding the Bitcoin ATM market further than it's ever been in D.C., offering the lowest rates, exclusive remote enrollment and allowing for at-home account registration," concurred Coinsource CMO Bobby Sharp. "This installment is especially significant to Coinsource, as the philosophy behind decentralized currency is and has always been about giving freedom back to the people. As a company I feel that we have been able to provide financial freedom to the underbanked and unbanked, and I am happy to bring our services to D.C."
Coinsource now services 164 million residents across the country and currently has 182 machines in the following 18 states and districts: California, Oklahoma, Nevada, Texas, Louisiana, Missouri, New Jersey, New York, Pennsylvania, Tennessee, Arizona, Georgia, Rhode Island, New Hampshire, Massachusetts, Colorado, Maryland, Delaware and the District of Columbia.