China-based consumer finance platform LexinFintech announced on Thursday it is planning to invest a total of ¥1 billion in partner cooperations over the next three years in order to better save its customers and expand its credit services.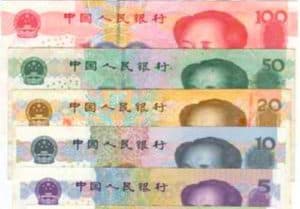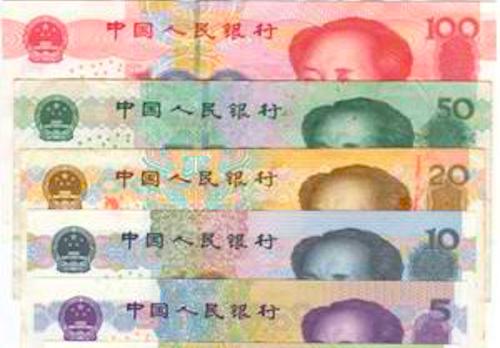 According to LexinFintech, Jay Wenjie Xiao, the company's chairman and CEO, made the announcement in Sanya on April 18th at the Lexin Partner Conference 2018, which is held annually to bring together the LexinFintech's partners to exchange ideas, and to explore opportunities for cooperation. Nearly 300 staff from the company's partner organizations in different sectors attended the conference this year. During the conference, Xiao stated:
"With the support of our financial partners, Lexin made significant progress in 2017 as our total registered users nearly doubled, and users who have made purchases on Fenqile grew by 42.5% from 2016 to 2017. Over the past year, the number of our financial partners increased by 71%, and we facilitated the matching of loans valued at more than RMB20 billion for our financial partners. Lexin will further strengthen cooperation with our financial partners over the next three years with total investment of RMB1 billion. We will expand cooperation with financial institutions by offering co-branded credit cards, expanding our service to more use cases, and working on technology cooperation."
LexinFintech also reported it plans to launch a new feature called "Lejie" on the Fenqile platform, which will allow users to be able to borrow cash from a list of financial institutions. The company plans to issue more co-branded credit cards to its users and to support installment repayments to credit cards. LexinFintech will then provide access to installment financing to users on other e-commerce platforms and popular internet applications to make credit service more accessible by increasing use cases.