Temenos (SIX: TEMN), the banking software company, announces that the audience of Innovation Jam London named Callsign the winner of the regional competition. According to Temenos, the fintech startup was one of 10 contestants to showcase their solution to an audience of banking and technology leaders.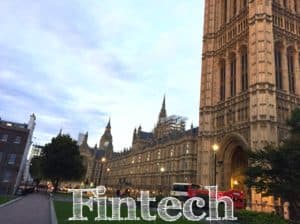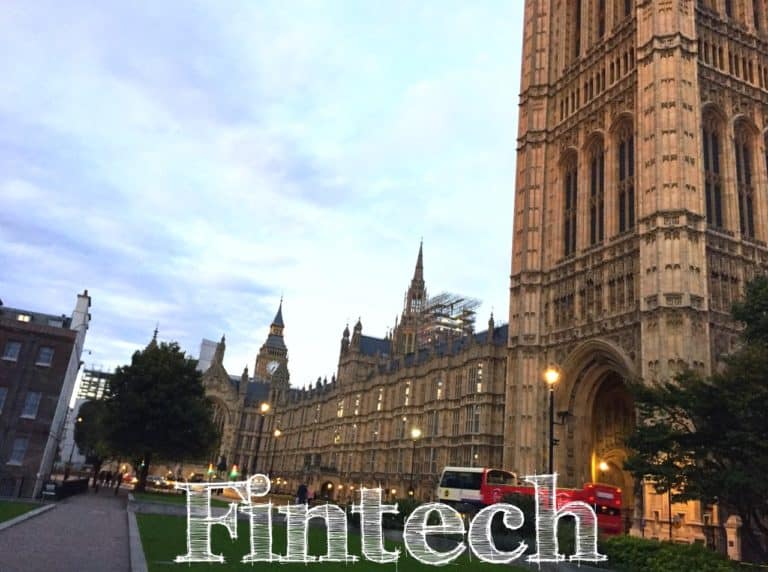 Founded in 2012, Callsign's mission is to provide the most secure and seamless authentication experience for both enterprises and users. Temenos reported that Callsign's Intelligence Driven Authentication (IDA) proactively defends against data breaches and cybercrime, adapting to the threat level of attempts to access services.
"The technology uses machine learning and algorithms to build a customer profile. On the other hand, IDA limits what information can be exchanged online to prevent fraudsters from being able to steal a customer profile. Callsign demonstrated to the audience how their technology prevents data breaches occurring, while protecting consumer identities. The result: the removal of friction combined with an increase in security."
Speaking about the firm being selected by Temenos' crowd, Paul Anderson, Head of Strategic Alliances, Callsign, stated:
"The two biggest assets that banks have over new competitors are data and trust. Yet across industries, data breaches and cybercrime are at an all-time high. The challenge banks face is: how do you implement secure authentication practices without compromising the user experience? That's where Callsign comes in. We provide an agile and intelligent authentication solution that enables banks to protect against threats in real-time. Our solution adjusts the authentication journey to the risk, using a variety of biometric and knowledge based authenticators. We are proud to have been selected as the winners of Innovation Jam London, and we look forward to presenting at the final round in Dublin."
Ben Robinson, Chief Strategy Officer, Temenos, added:
"Through the Temenos MarketPlace, we are creating an ecosystem where fintech startups can partner with financial institutions around the world. At the same time, financial institutions large and small can access the latest innovations, all in an integrated and secure environment. The annual Innovation Jam competition is part of Temenos' strategy to identify and partner with the very best fintechs, and facilitate those relationships. Callsign has clearly pulled ahead as a leader, and we're excited for them to join us at the final in Dublin."
Callsign will reportedly join the winners from the seven other regional heats for the final competition at the Temenos Community Forum, being held May 22nd-24th. There, the company will have the opportunity to showcase its solution to more than 1,200 delegates from financial institutions and technology leaders from around the globe.