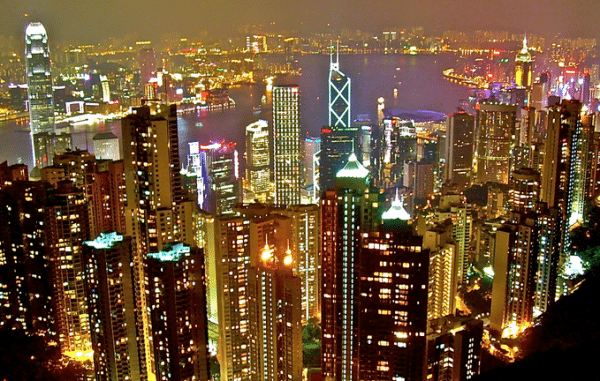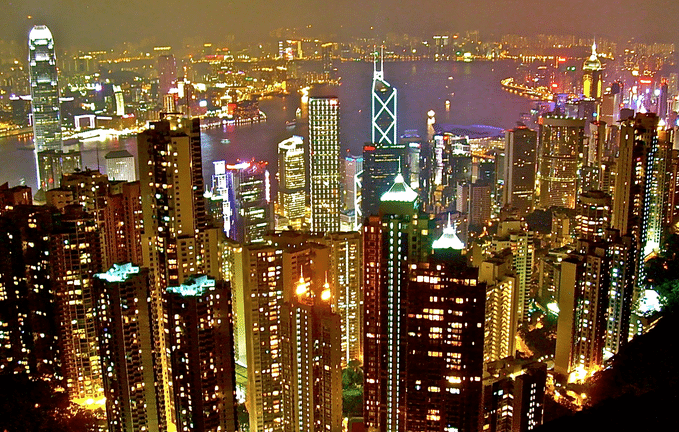 The Hong Kong Polytechnic University (PolyU), announced on Thursday it has teamed up with AMTD Group Company and AMTD Foundation to launch a new university-industry collaborated fintech center. According to PolyU, the AMTD Fintech Center of PolyU Faculty of Business aims to enhance Hong Kong's capabilities to be an international and leading fintech hub in the world.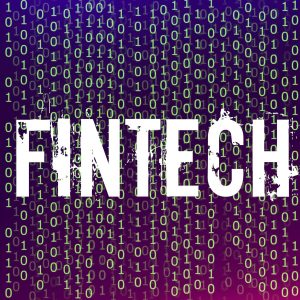 PolyU reported that the launch ceremony of the Centre on PolyU campus was officiated by Nicholas W. Yang, GBS, JP, Secretary for Innovation and Technology of the Hong Kong Special Administrative Region. Dr Annie Wu, SBS, JP, Chairperson of the Global Advisory Committee of AMTD Group, former Standing Committee Member of CPPCC, and Lifetime Honorary Board Member of the World Trade Centers Association also attended and witnessed the ceremony. During the ceremony, PolyU President Professor Timothy W. Tong thanked AMTD Group and AMTD Foundation for its generous donations and trust in PolyU. He then stated:
"I believe that our partnership will further promote collaborations among academia, industry and government, and contribute to the Fintech development of Hong Kong and beyond."
Calvin Choi, Chairman and President of AMTD Group added:
"AMTD has always been committed to promoting the long-term development of FinTech in Hong Kong, the Greater Bay Area and across the globe, with particular emphasis on talent cultivation. Through the collaboration of AMTD and PolyU, the AMTD FinTech Centre of PolyU Faculty of Business will significantly contribute to the development and talent cultivation of FinTech in the Greater Bay Area."
PolyU added that AMTD Group and the AMTD Foundation will support the long-term operation, education and research of the Fintech Center with extensive industry resources, aiming to further promote the development of Hong Kong's technological innovation, especially in fintech industry.