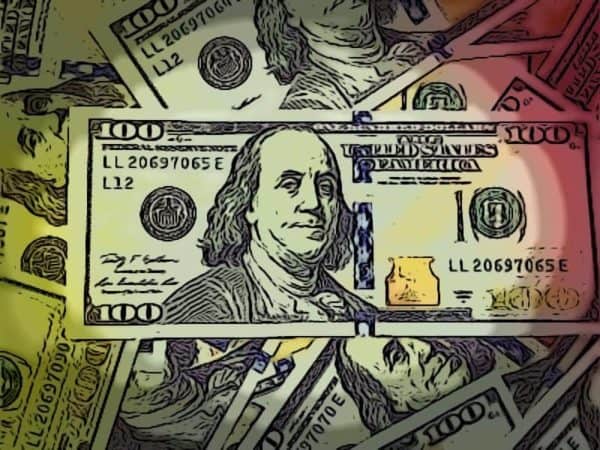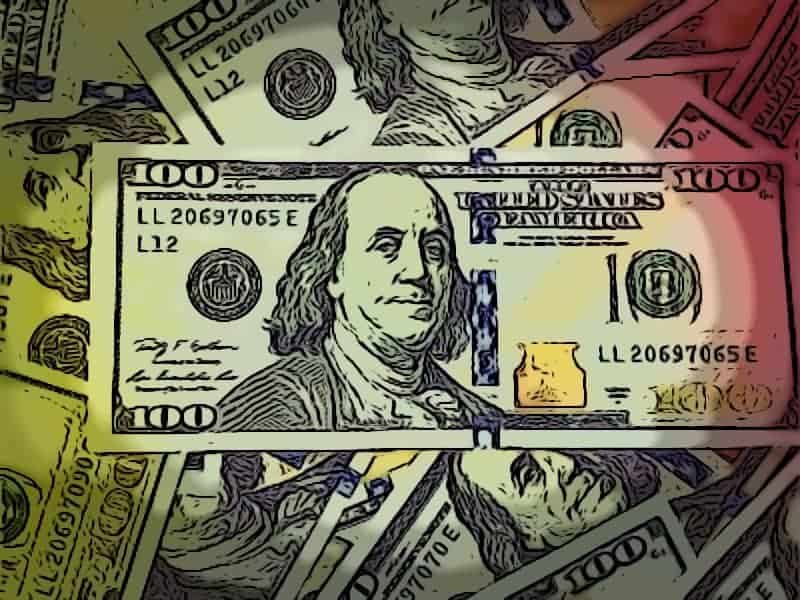 HCS Capital Partners, a Miami-based private equity and operating firm, announced on Thursday it has completed a $1 million investment in Chilean-based fintech Ceptinel. The company reported that this new investment represents its third investment of 2018, with the recent investments in Figo Pet Insurance and WE Technologies Holdings.
Founded in 2016, Ceptinel specializes in regulatory technology (regtech) and provides financial institutions a range of tools to monitor and adhere to regulatory and compliance requirement by using Complex Event Process (CEP) and Machine Learning to satisfy a variety of complex institutional needs, which includes Risk Management, Automated Audit, Market Abuse (i.e. anti-money-laundry) and many other compliance and risk-related activities. Speaking about the investment, HCS added:
"Ceptinel's technology transmits data securely, at industry leading speeds with on-site or cloud-based installation options. They can create unique alerts, bespoke automation and reports using BI technology. Ceptinel has been able to create significant market differentiation based on their effective, unique and interoperable software offerings that can work in real-time such as to prevent transactions or events from taking place."
HCS previously closed a $10 million round for its Tech Fund I in late 2017 and will begin raising for Tech Fund II in Q3 2018.