UK based Coinage has launched the Coinage Exchange. This new cryptocurrency exchange is designed to make trading in crypto easier for traders and investors.
Coinage Exchange is a mobile first platform that says it wants to bring cryptocurrencies to the masses on both Main Street and Wall Street. Coinage also aims to be a leader in margin trading, including short selling, on the widest range of altcoins – so not just BTC and ETH. Coinage says its professional services will provide algo trading and the ability to service high frequency traders – definitely a plus in the highly volatile crypto marketplace.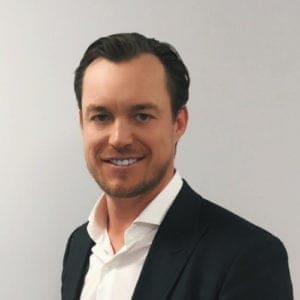 According to the company, the Coinage team has been engaged in the crypto space since 2010 and has deep experience in banking and trading systems, software engineering, security, finance, etc.  The crypto exchange space is pretty competitive with many well established exchanges being challenged by a growing number of professionally operated (and compliant) group of trading platforms. Coinage believes that many new exchanges are focusing purely on technology. Coinage says it is building a sustainable finance company from the start. Coinage says it is currently working with regulators in multiple jurisdictions to make certain they can operate in line with existing rules.
Chad Pankewitz, CEO of Coinage, says that every portfolio will soon have digital assets.
"We listened to investors who want innovative products that provide security and transparency. Our exchange is the first in a suite of products that will meet these needs."
Sponsored Links by DQ Promote