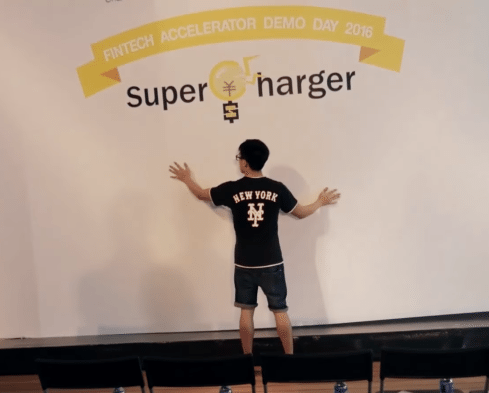 Hong Kong / Kuala Lumpur based SuperCharger Fintech Accelerator has scheduled its demo day for June 8th. Sponsored by Standard Chartered Bank, the event is to celebrate the end of its Hong Kong 2018 Program, and to showcase the achievements of the 10 Fintech startups from their 3rd accelerator program. SuperCharger accepts both startups and scale up firms providing industry mentorship and expert advice to help gain market entry. SuperCharger accepts applications globally.
This years' list of Fintech firms include the following;
The ten Fintech firms above were selected from 277 applications coming from 43 countries.
While Hong Kong may have been slow out of the gate in embracing the Fintech revolution, in the past few years this has changed as both public and private entities have rallied to build out a robust Fintech ecosystem. SuperCharger has a mission to be the premier Fintech accelerator program in Asia.