British research university, the London School of Economics, is now offering an online course on digital currencies called "Cryptocurrency Investment and Disruption."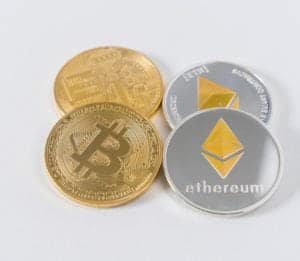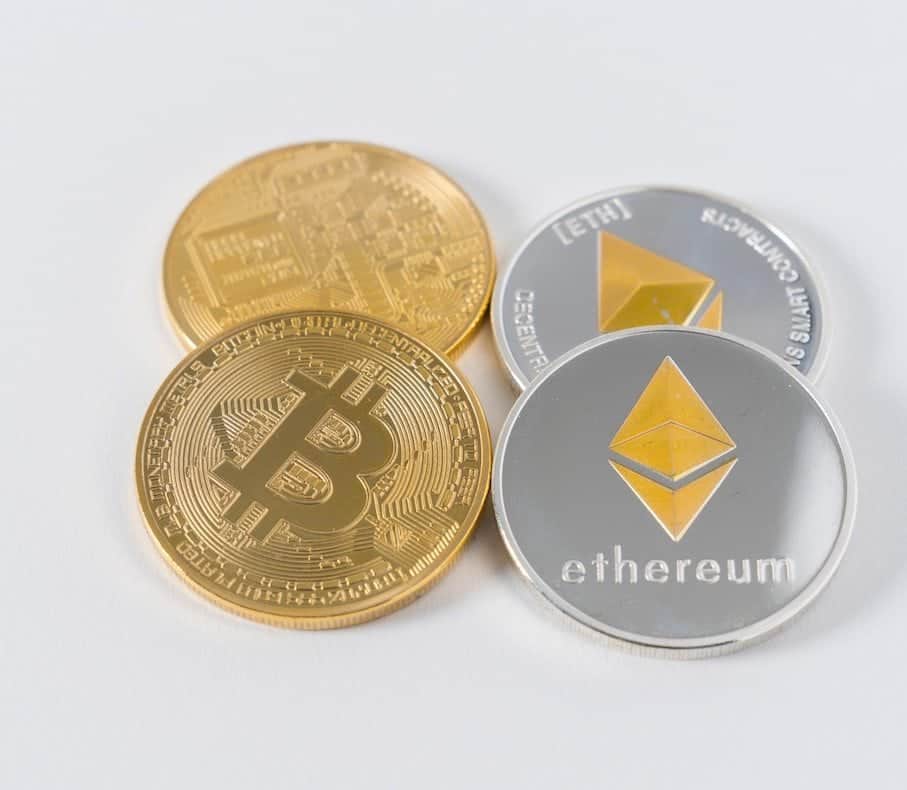 According to its description, students will learn the practical skills to interact with cryptocurrency exchanges as well as how to use wallets and evaluate the analytics of an initial coin offering (ICO). Students will also explore how cryptocurrencies and blockchain will "share the future of money, markets, and industries" with an international cohort of professionals.
"During this course you will be provided with the information, knowledge and frameworks to deepen your understanding of blockchain technologies and cryptocurrencies – how they operate and the implications for business and the economy. You will not be given cryptocurrency investing advice, or investment or financial advice of any nature."
The course is certified by the United Kingdom CPD Certification Service and may be applicable to individuals who are members of, or are associated with, UK-based professional bodies. The course has an estimated 60 hours of learning (6 weeks).