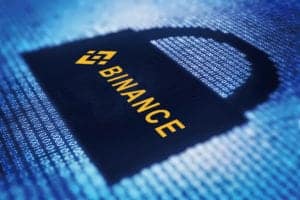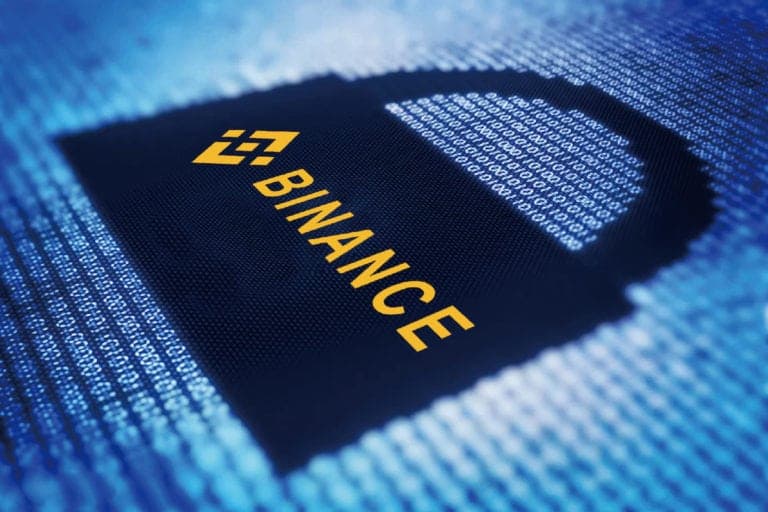 Binance, one of the largest cryptocurrency exchanges in operation, has launched the Binance Academy to further education about crypto and blockchain. The service is said to provide "free resources to the next generation of blockchain enthusiasts." The academy is an open-access platform that "will tackle the challenge of the currently fragmented blockchain and crypto knowledge." Binance Academy is described as the latest pillar in its ecosystem from the exchange, as Binance strives to become a global hub for all things crypto.
Binance Academy will cover a wide range of basic and advanced topics comprising everything from blockchain and its applications to cryptocurrencies and security best practices.
"Binance Academy's mission is to proliferate knowledge about the power of blockchain and cryptocurrencies," commented Binance CEO Changpeng Zhao. "By offering comprehensive and easily accessible educational content to onboard the world, one video view and one article read at a time. We have taken great care in adopting a platform that is open for both consumers and producers of contents.  Users are free to suggest new topics they would like to learn about and also submit their work for review and sharing alongside Binance produced contents on Academy."
Zhao added that the building blocks of the blockchain revolution is knowledge and given their global reach, they have a responsibility to propagate blockchain and crypto information.
"We aim to provide universal accessibility, comprehensiveness, and easy to use online learning experience with Binance Academy."
Binance said the curriculum at Binance Academy will be continuously adapted and expanded to reflect real-world scenarios and strategies.

Besides Binance Academy's in-house content, submissions of community content are welcomed and the company will actively encourage feedback from readers around the world.

Sponsored Links by DQ Promote