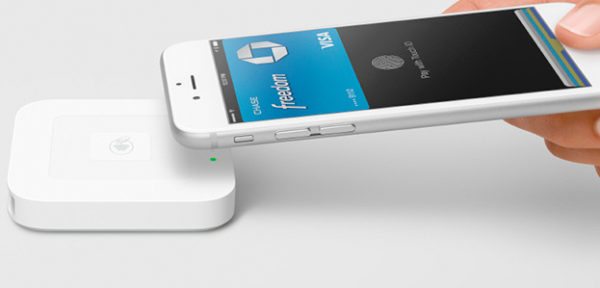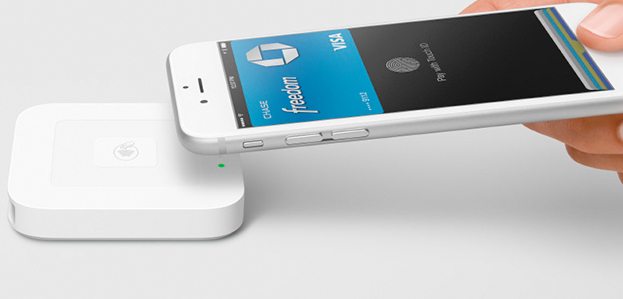 Payment process platform Square announced this week it has updated its Square Reader for contactless and chip and Square Register will now process chip cards in just two seconds (previously 3.6 seconds) without the requirement of a signature.
While sharing more details about the update, Jesse Dorogusker, Head of Hardware at Square, reportedly stated that taking an payment in as little as two seconds helps speed up the line for Square sellers and gives time back to customers. it also reduces in-store fraud in the U.S. and sellers will not need to compromise performances to enjoy the benefits of newer and more secure technology.
The update on the reader and register comes just after Square announced the launch of its Square Reader SDK, which is described as a complete toolkit that enables developers to reimagine the checkout experience for both sellers and buyers. As previously reported, Square Reader SDK is a set of developer tools for building custom, in-person checkout experiences. The company stated:
"These customized solutions enable developers to work with existing Square merchants in popular industries such as retail and restaurants as well as new sellers in verticals not traditionally supported by Square, like transportation and health care. Ultimately, developers will use this SDK to help new types of businesses take payments with Square for the first time, help grow sales for existing sellers, and build more powerful and compelling experiences for both buyers and sellers."
The SDK toolkit also provides secure payments through taps, dips, and swipes by enabling developers to integrate their application with Square's hardware.