Just a little over a month after announcing it was extended its digital money transfer services in five new countries, MoneyGram (NASDAQ: MGI) announced it has joined forces with GCash to launch a new money transfer service to more than 10 million GCash mobile wallets in the Philippines.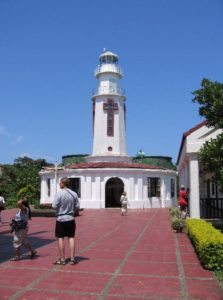 According to MoneyGram, Funds may be sent through MoneyGram online or at any one of MoneyGram's thousands of locations in 200 countries and territories around the world to reach a GCash mobile wallet. The funds will then be deposited into the mobile wallet in the Philippine Peso and receivers will get an SMS notification of every incoming money transfer and will be able to use funds instantly for purchasing goods and services online or paying bills.
Alex Holmes, MoneyGram's Chairman and CEO, stated that the expansion of digital channels combined with a strong network of agent locations. It enables MoneyGram to offer a differentiated customer experience that allows consumers to transact with us their way. Anthony Thomas, President and CEO of Mynt, the operator of GCash, added:
"The Overseas Filipino Workers (OFWs) and their families are a big segment of the remittance business as well as a key contributor to the country's economy. We need to do more for them and we think this partnership with MoneyGram leads us to that direction."
The OFW Family Card will be awarded to each registered and verified GCash user who receives a minimum of PHP 500 via MoneyGram between September 15 and December 30.