Huobi Group, a digital asset marketplace, announced on Friday it has entered an official partnership with the National Trading Union Congress Learning Hub (NTUC) to introduce a series of new courses on blockchain for cryptocurrency enthusiasts and fintech professionals.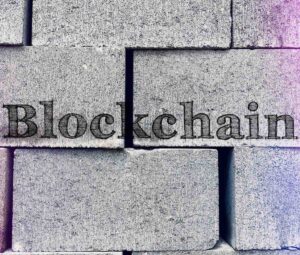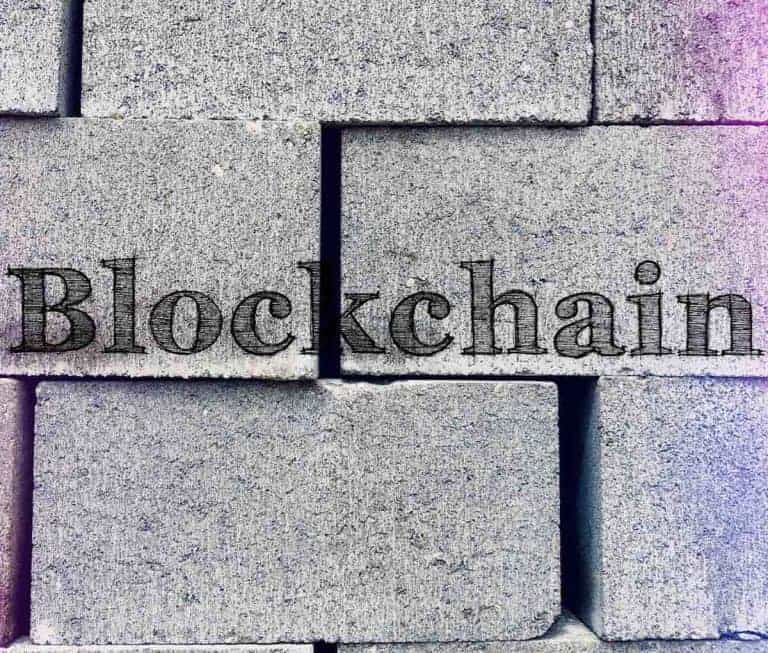 According to Huobi, the courses will include info on the fundamental aspects of bitcoin and distributed ledger technology, with an emphasis on practical uses of the cryptocurrency. Each seven-hour course also focuses on providing students with a basic understanding of the important concepts of Blockchain technology, from basic theory and infrastructure to learning how to store and use cryptocurrencies. Course Objectives include:
Identify and have a basic understanding of the technology that Bitcoin is built on
Understand the current situation of Blockchain assets around the world
Identify the difference between centralization, decentralization and distributed
Possess a basic understanding of Proof of Work and Proof of Stake
Identify leading projects in the Blockchain industry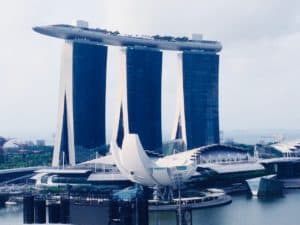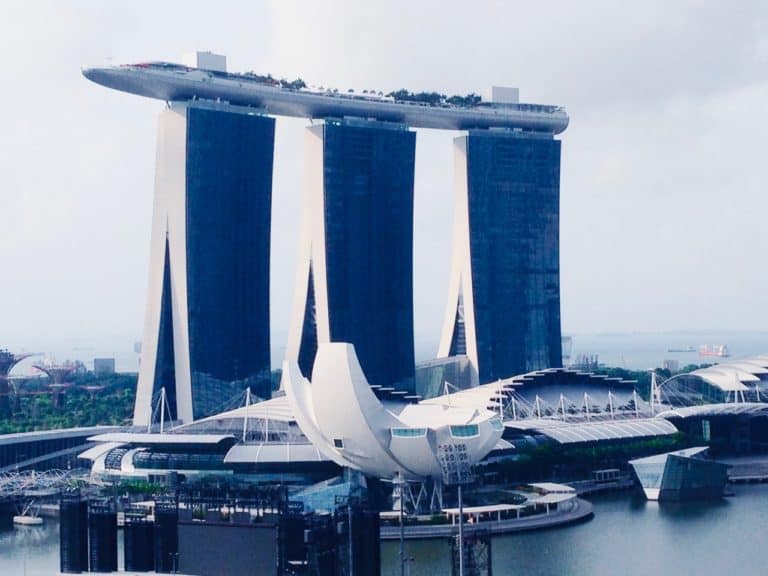 NTUC is described as a leading organization in Singapore that offers continuing education programs for professionals to keep up with the dynamic business and economic changes in today's financial ecosystem. Huobi's partnership with NTUC comes as a part of an initiative announced by Huobi Founder, Leon Li.
The launch of the partnership also comes just weeks after Huobi announced it has partnered its corporate partners to aid in the launch of four independent exchanges. The partners are expected to set up the exchanges in Canada, Indonesia, the Philippines, and Russia. Huobi said the following additional independent exchanges launching through Huobi Cloud:
Huobi Digital Asset Exchange in Manila on August 12th

Asian Digital Asset Exchange in Bali on August 22nd

Shubao Digital Asset Exchange in Taiwan on August 26th

Huobi Russian Digital Asset Exchange in Moscow on September 3rd
Sponsored Links by DQ Promote