Socotra has raised $5.5 million in a Series A funding round bringing total raised for to date to $12.8 million for the Insurtech startup. 8VC led the funding round with 8VC founding partner, Joe Lonsdale joining the Socotra board. Previous investors in Socotro include Founders Fund, Greenoaks Capital, SciFi VC, SV Angel, Tuesday Capital (formerly CrunchFund) and Vulcan Capital.
Socotra is a cloud-native backend with open configuration and APIs allowing insurers to deploy backend technology with their own engineering resources.
Socotra claims customers on three continents, from startups to Fortune 500 global businesses, are using their platform.
"8VC's founding vision is to support big technology leaps for big industries," stated Lonsdale. "Insurance is one of the world's largest industries, and Socotra has the strongest team I've seen in the space and is building an advanced platform to power the future of the industry. We're excited to be part of the impact Socotra is already beginning to have."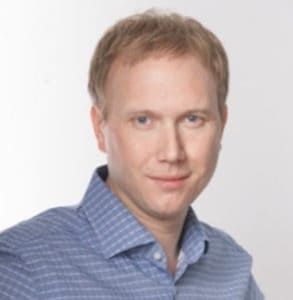 Dan Woods, Socotra CEO, said that insurance executives see that their internal systems haven't kept up with systems in the outside world:
"This industry is too big and too important to sit out while the rest of the world advances. Socotra is now providing the insurance industry with the software it deserves. With 8VC's help, we can further enrich our platform and serve even more customers."
Sponsored Links by DQ Promote