SFOX, a cryptocurrency prime dealer for high-volume traders and institutional investors, announced this week it has added trading support for cryptocurrency Litecoin (LTC) as part of its plans to become a premier institutional crypto asset management platform.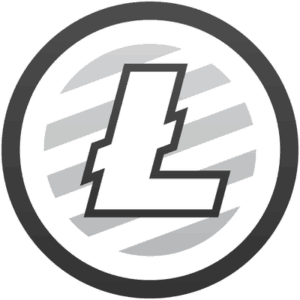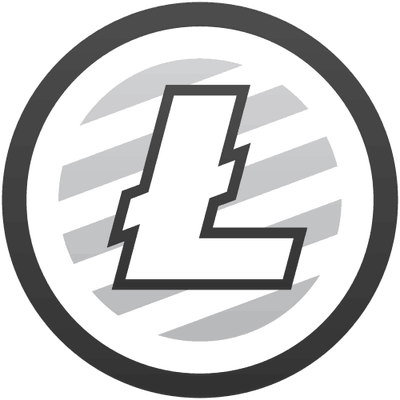 Founded in 2014, SFOX is a platform that provides professional traders and institutional investors higher returns when trading large volumes, through smart routing and a global integrated order book. The company also revealed that it has more than $9 billion in transaction volume to date.
According to SFOX, Litecoin joins the platform's already-existing offering of Bitcoin, Bitcoin Cash, and Ethereum. SFOX noted its platform offers its customers the opportunity to invest in Litecoin both as a direct USD-to-Litecoin transaction, as well as Bitcoin-to-Litecoin for those interested in diversifying their crypto holdings. Speaking about Litecoin, Akbar Thobhani, CEO of SFOX, stated:
"Litecoin has utility and liquidity, and is supported by a great team at the Litecoin Foundation.  We are happy to deliver on our promises and provide our customers with an option that they've been asking for."
Charlie Lee, creator of Litecoin and managing director of the Litecoin Foundation
"This partnership provides increased liquidity and institutional exposure for Litecoin. SFOX is backed by several well known investors, which speaks to the company's business model and team. We look forward to providing support through the Litecoin Foundation to help make this partnership a success."
The announcement about Litecoin being added to the SFOX platform comes just one month after SFOX announced it secured $22.7 million through its Series A funding round. The round was led by Tribe Capital and Social Capital, with participation from Y Combinator, Khosla Ventures, DHVC, Blockchain Capital, Upside Partnership, SV Angel, DCG, Mark Britto, and Airbnb Co-Founder Nathan Blecharczyk. The round's funding is set to be used to expand SFOX's position as a prime dealer for institutional investors by building out the rails and infrastructure to become the premier institutional crypto asset management platform.