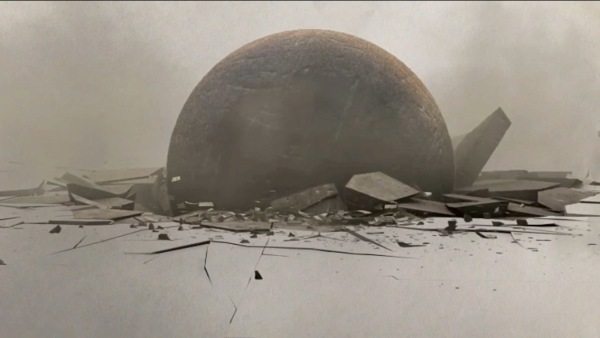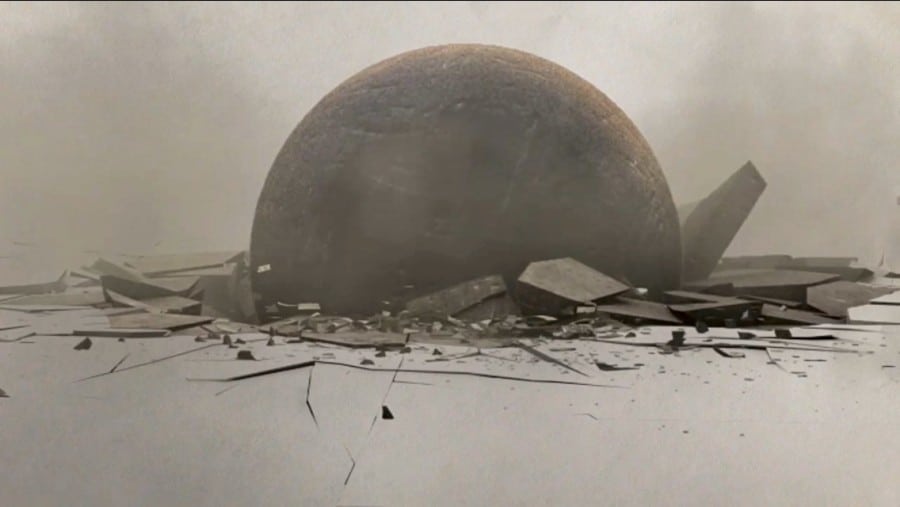 Although projects selling ICO's (initial coin offerings) in 2018 have raised twice what they did in 2017, "7 out of 10 tokens that are sitting below (the top 100) have valuations that are now under their initial raise," says crypto news provider diar.co.
And while more capital may have circulated into ICO's this year, more projects are dividing that money among themselves, and only 17 tokens in 2018 have met their fundraising goals, according to TokenData.
TokenData founder Ricky Tan also told diar that he believes public ICOs and pre-sale fundraises will remain unspectacular for the rest of 2018.
Investors that have stuck around in the "the endless crypto bear market" may also be seeking safe harbour in more established coins. According to diar, over 80% of all the capital in crypto markets now sits in the top 5 coins, with exchange coins and with stablecoins:
"While the market cap board shows crypto to be valued at over $200 billion, Diar estimates outside the top 5 cryptocurrencies, exchange tokens and Stablecoins, that cryptocurrencies have, supposedly, a value just over $35 billion."
The top five crypto "foundations" created since 2017 are still doing swimmingly, says diar, and token vestments granted by founders of Cardano, IOTA, TRON, NEO and Tezos to themselves all substantially in the black: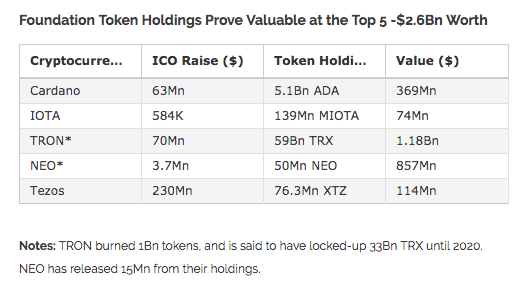 Several high-profile smaller cap crypto projects are now acutely under water, however, including Sirin Labs, which raised $158 million in an ICO to build a crypto-dedicated phone called "The Finney" (named after early Satoshi Nakamoto collaborator Hal Finney).
Sirin Labs tokens are now worth $17 million ($141 million down). The Finney phone is set to be released in November.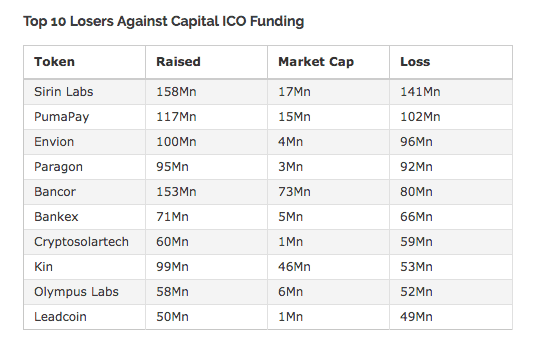 Diar also found that an additional 324 tokens that collectively raised $2.3 billion in 2017-2018 have been unable to find exchanges willing to list them, with a full 50% of them unable to get listed since 2017.

Crypto market data-aggregator CoinMarketCap announced recently listed its 2000th crypto token, and a total of 122 814 ERC-20 crypto tokens have been created on the Ethereum blockchain, according to Etherscan.

Sponsored Links by DQ Promote