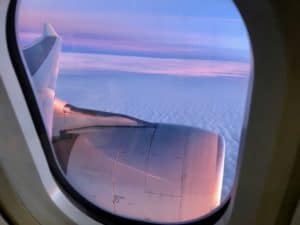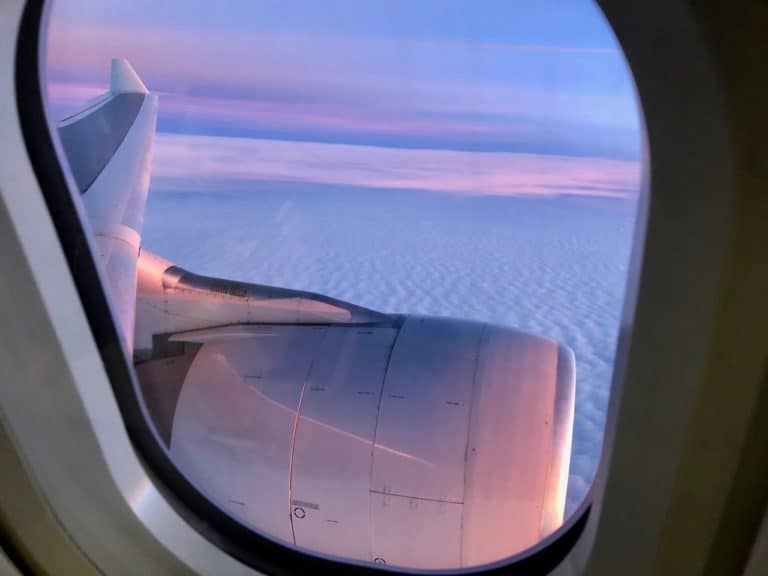 Air France-KLM and Winding Tree have partnered on a blockchain project to provide a "more advantageous travel offer for customers which is more profitable for suppliers, in particular by reducing the number of intermediaries."
Winding Tree's platform is said to enable benefits for users in a "wide range of offers. Air France-KLM reportedly will support Winding Tree's developments by testing the tech and providing feedback as the development progresses.
Air France-KLM says it has a "long-standing commitment to open innovation," pertaining to the future of their business.
"We are proud to be one of the first airline groups to join Winding Tree to develop Blockchain technology" said Sonia Barrière, EVP Strategy and Innovation at Air France-KLM.  "With a long-standing commitment to innovation with start-ups and partners, Air France-KLM is constantly creating the future of travel and devising solutions to make the travel experience easier and more personalized. With Blockchain technology, we aim to revolutionize exchanges within the travel industry for our customers, companies and start-ups."
Pedro Anderson, founder and Chief Operating Officer of Winding Tree, added they were excited to bring Blockchain tech to the airline to achieve innovation and customer satisfaction.

While blockchain tech is most prominently being used for financial services many industries are looking at distributed ledger technology as a method to reduce cost and friction.

Winding Tree has created a LIF token for payments and as part of platform governance. An initial coin offering raised 16,728 ETH.

"

Sponsored Links by DQ Promote